europefiction summer camp / Gelsenkirchen, Germany.
The europefiction summer camp of 2019 took place at Consol Theater, in Gelsenkirchen, Germany.
europefiction consists of two annual cycles.
europefiction started in June 2018 and will end in November 2020.
5 theatres in the Ruhr area enter into 5 bilateral collaborations with 5 theatres from other European countries.
the summercamp 2019 took place at the consol theater, gelsenkirchen
the summercamp 2020 takes place at KJT Dortmund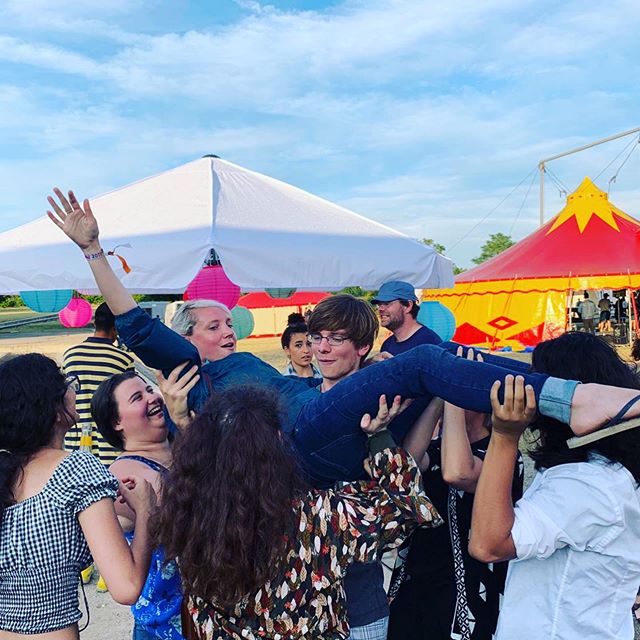 THE THEATRES
Junges Schauspielhaus | Bochum – Theater Rotterdam
Supported by