European theatrical partnership and exchange program.
What kind of Europe would you like to live in – and what are you willing to do for it?
This is the main question which the europfiction project aims to answer; using theatre as a means of exploration and expression. Each year, the partners collaborate in virtual space, culminating in a nine-day long summer camp.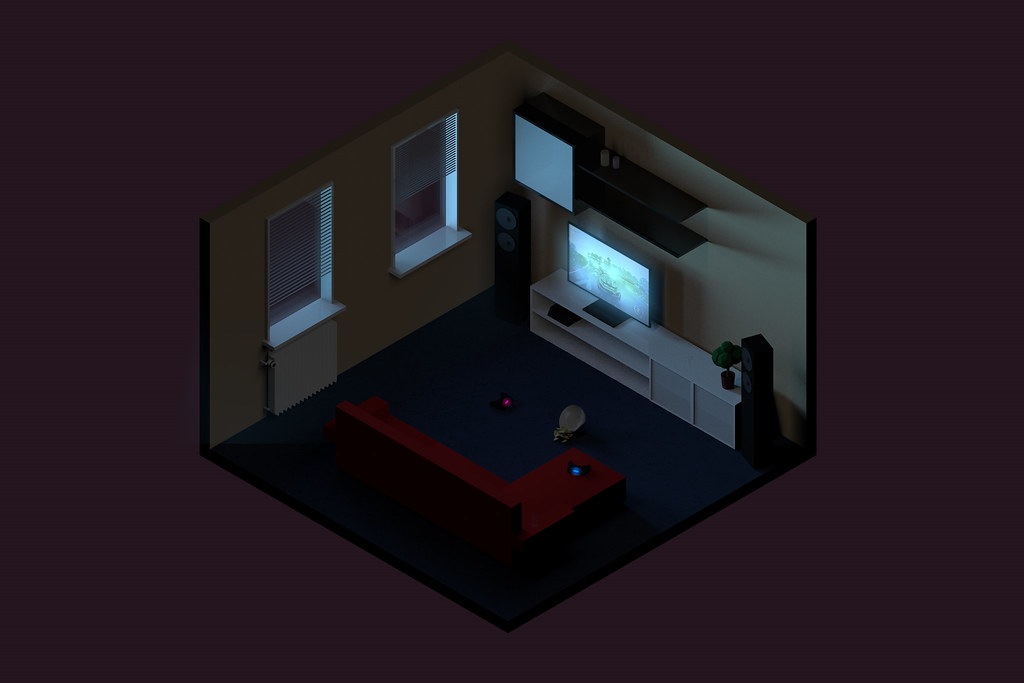 The europefiction summer camp of 2019 took place at Consol Theater, in Gelsenkirchen, Germany. 
French-German workshop, Le Raincy Grand Paris, Jan. 2019
Summer camp at Consol Theater, Gelsenkirchen, July 2019
French-German Workshop Le Raincy Grand Paris, April 2020,
Summer camp at KJT Dortmund.