Using video to create counter-narratives challenging stereotypes of migrants and refugees.
Open European Societies aims to tackle the stigmatisation of migrants and refugees, by helping the communities of the participating countries to overcome stereotypes and better understand the stories of these people's lives.
Through video campaigns and personal accounts of the expérience of migration, the project hopes to reconnect people with the human side to the story and generate greater empathy and understanding between individuals.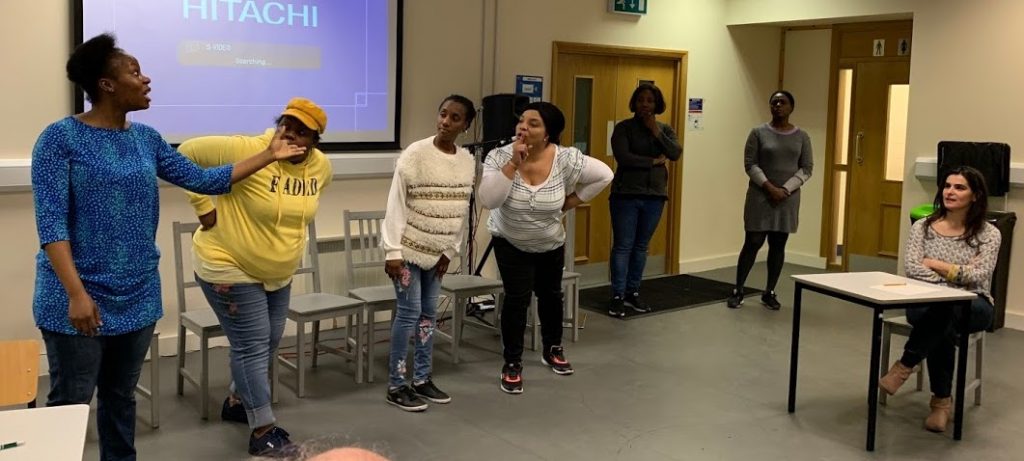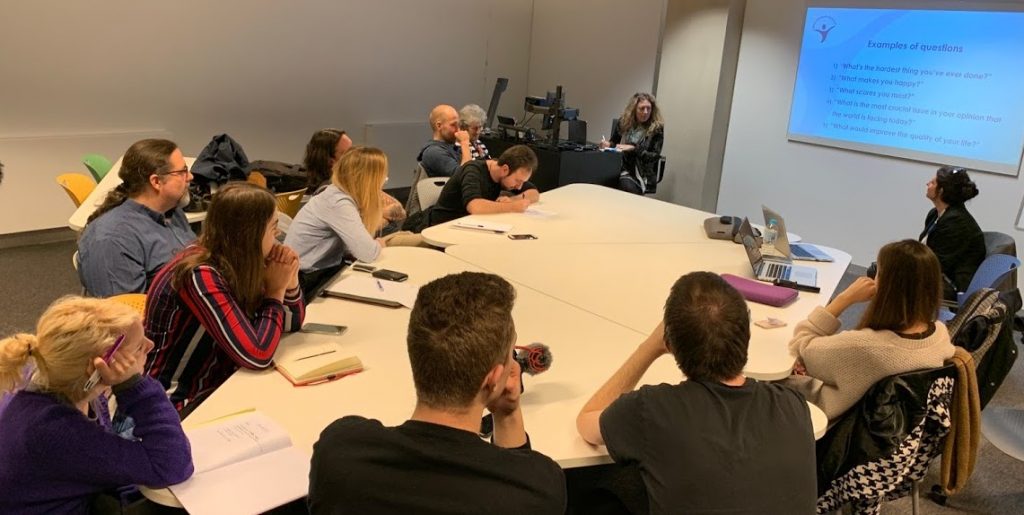 A research paper on the history of migration in the participating countries will be produced, in which each partner will explore the impact of migration in their country in the 20th century, at a sociopolitical, economic and cultural level. This will allow the adaptation of practices to the specific context of each country. 
Workshops and Video Campaigns
Transnational and local workshops will encourage cultural exchange between native citizens and third-country nationals using different forms of art and digital media that foster self-expression, cooperation and creativity. 
Project launch in Dresden (Germany).
Partners meeting in London (UK). European Reminiscence Network, University of Greenwich. 
Partners meeting in Thessaloniki (Greece). 
Partners meeting, Dresden (Germany). 
Publication of project results.