La Transplanisphère coordinates and collaborates on a number of cultural and artistic projects, both at the local and global scale. Since 2011, the projects are designed and conducted in cooperation with other artistic teams from Europe and beyond, with the support of the Cultural and Educational programs of the European Commission. The company has been a member of Club Unesco since 2019.
Erasmus+ Strategic Partnership launched in September 2019 (3 years project). 
The issues at stake: integrity, corruption, fraud. The tool: interactive fiction. 
6 European partners will create Escape Room experiences and Interactive Fiction games to encourage citizens to question notions of integrity in their society.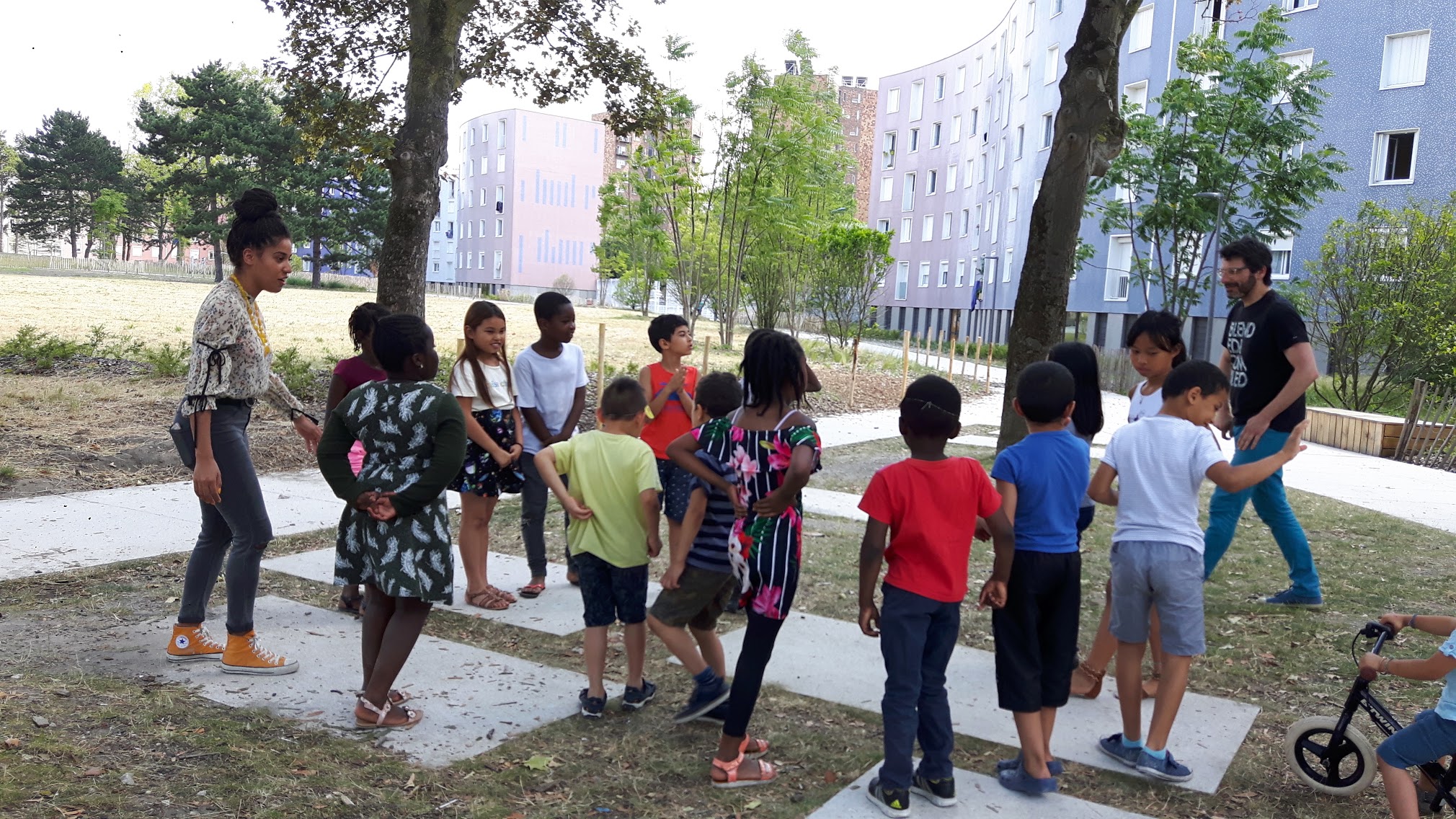 Theatre Education program for primary school teachers and their pupils in the field of intercultural education, with funding from Erasmus+ Strategic partnership (2018-2020). 
Grow from Seeds responds to the  priorities of the European Parliament to challenge extremism through social cohesion and inclusion, active citizenship and student empowerment.
Five theatres from around Europe join a partnership with five theatres from the German Ruhr region.
Together, they use theatre to address the question "What kind of Europe would you like to live in – and what are you willing to do for it?".
Over the space of a year, the participants work on collaborative performances, culminating in a nine-day-long summer camp in Gelsenkirchen (Germany).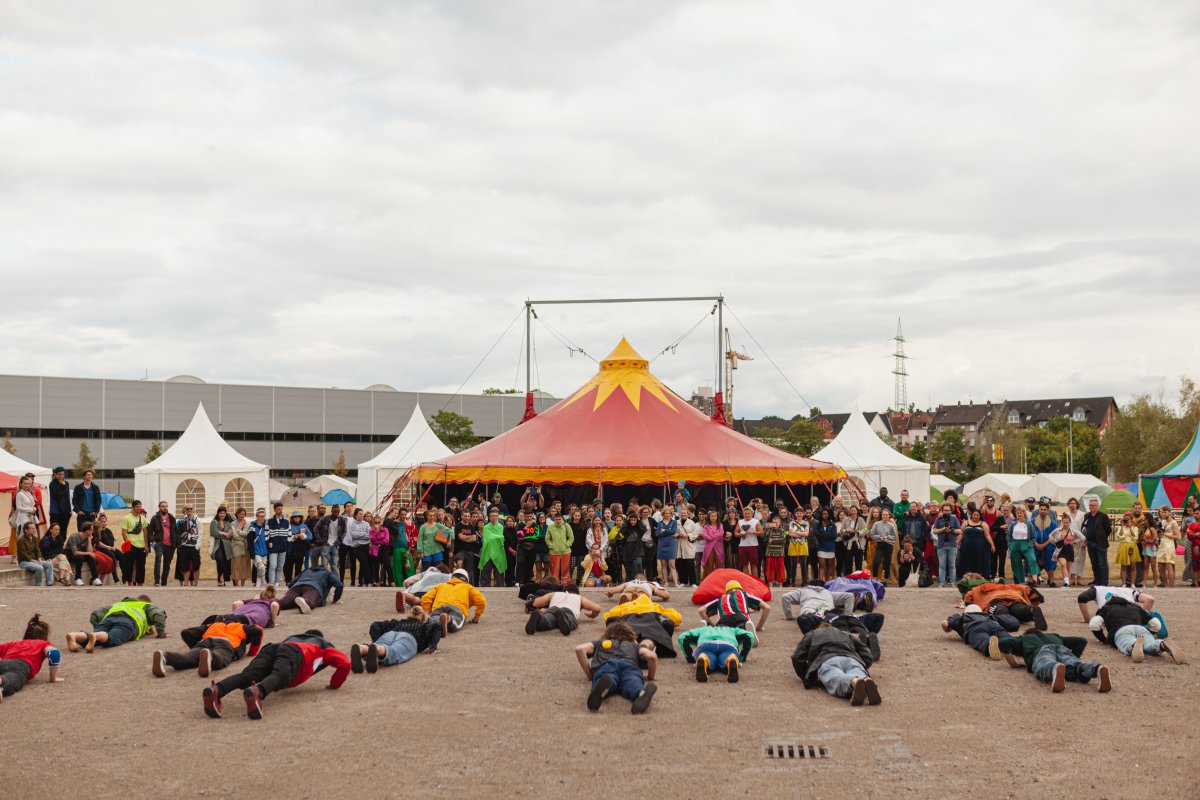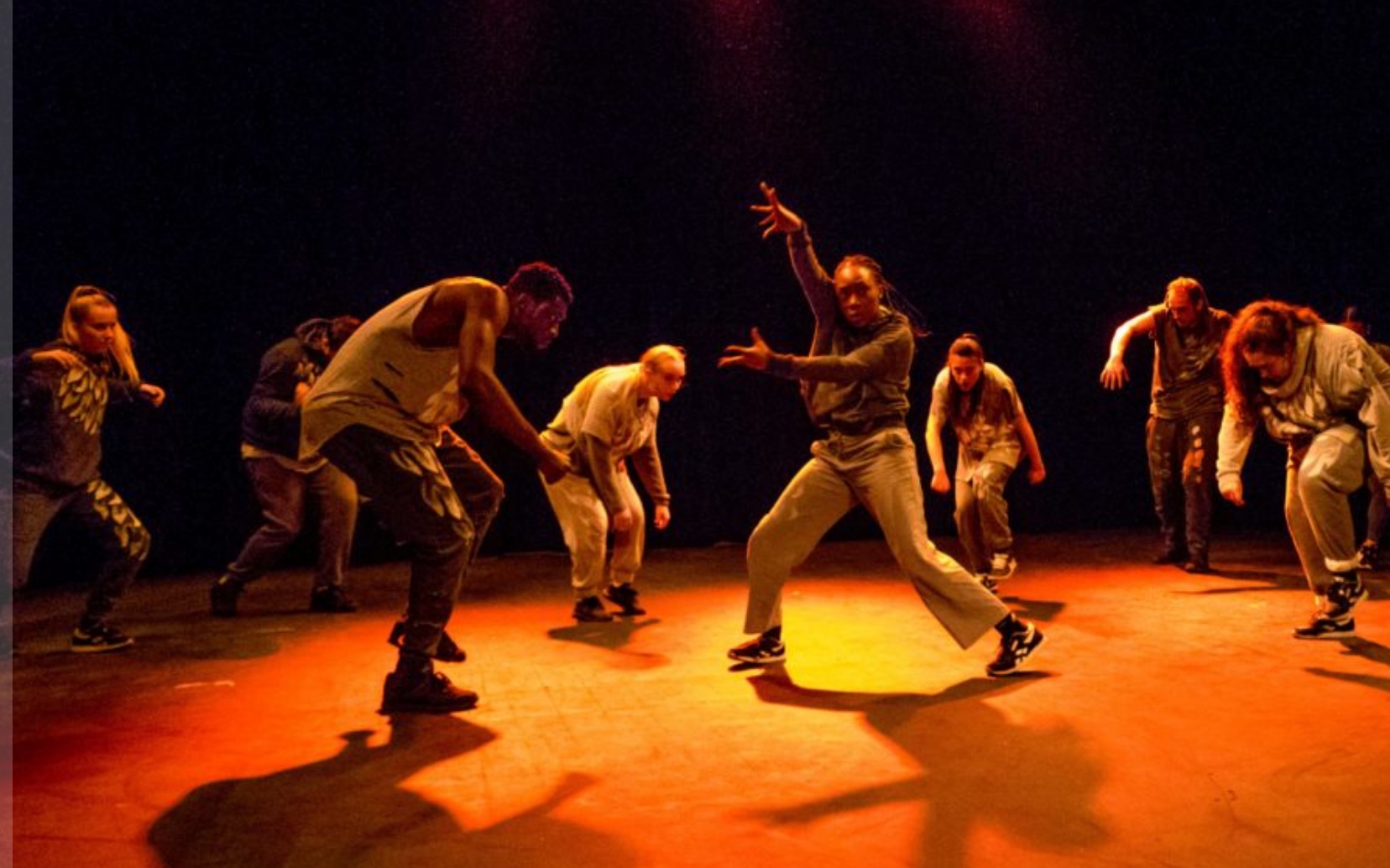 Open European Societies brings together 8 countries and 11 partners, all committed to supporting migrant and refugee integration, community development, tackling xenophobia, discrimination and Hate Speech. OES is supported by Europe for Citizens.
The program aims to provide counter-narratives overcoming stereotypes of migrants and refugees, through video campaigns of third-country nationals that give more accurate insights into their situations and experiences.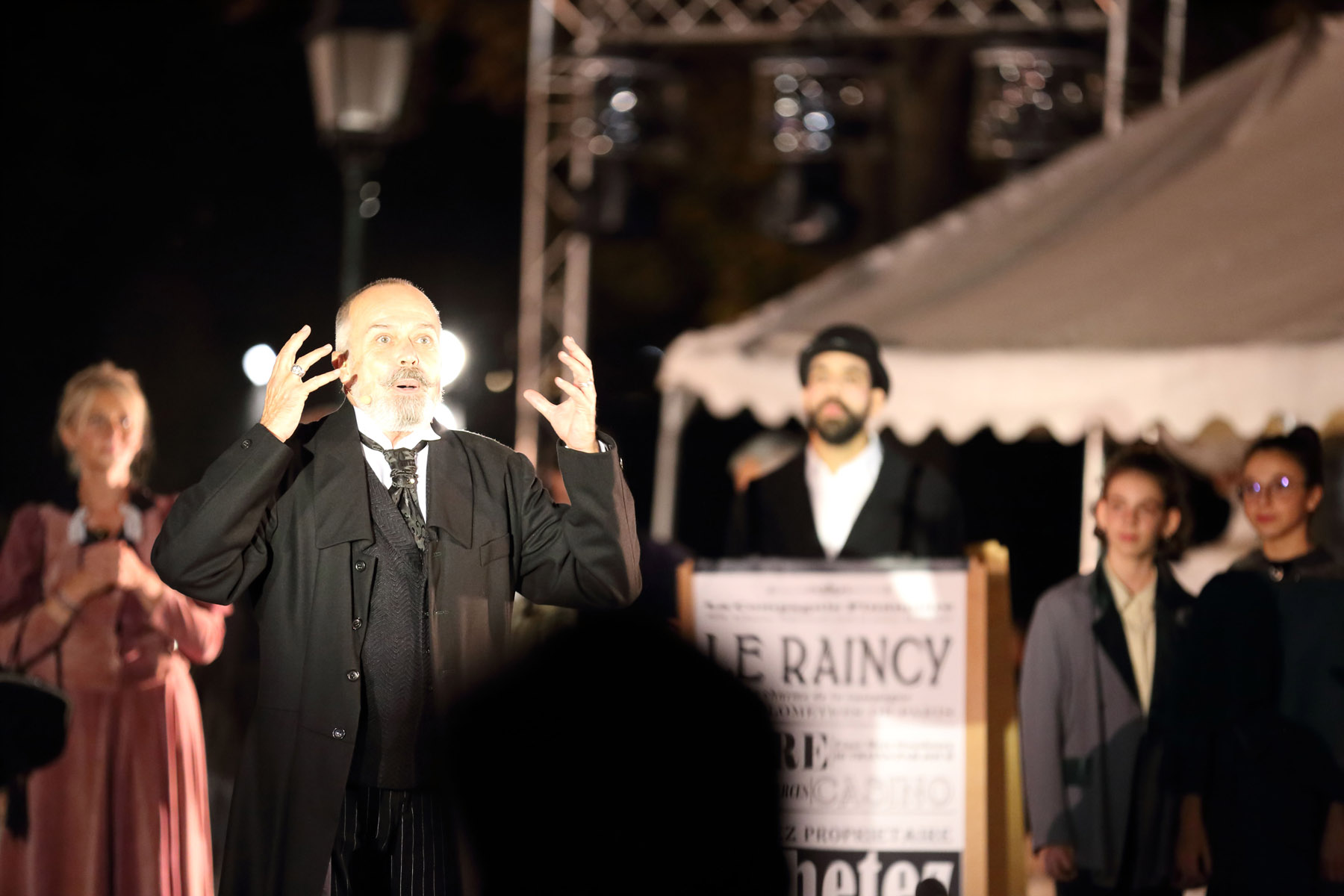 Le Raincy: 150 Years Anniversary Performance (2019)

To celebrate the 150th anniversary of Le Raincy, Grand Paris, Artistic Director Bruno Freyssinet and the production team at La Transplanisphère co-produced a theatrical performance portraying the unique history of the town with local artistic companies
Supported by the town hall, local inhabitants took to the stage to celebrate their town's history. 
Endecameron Youth Exchange (2019)
Rocca Sinibalda – Posticciola (Lazio province, in the North of Rome, Italy), August 2019.
An Erasmus+ Youth Exchange gathering young artists and students from Italy, Spain, Portugal and France for a 2 week theatre workshop exploring Boccacio's Decameron in relation to nowadays hot european topics.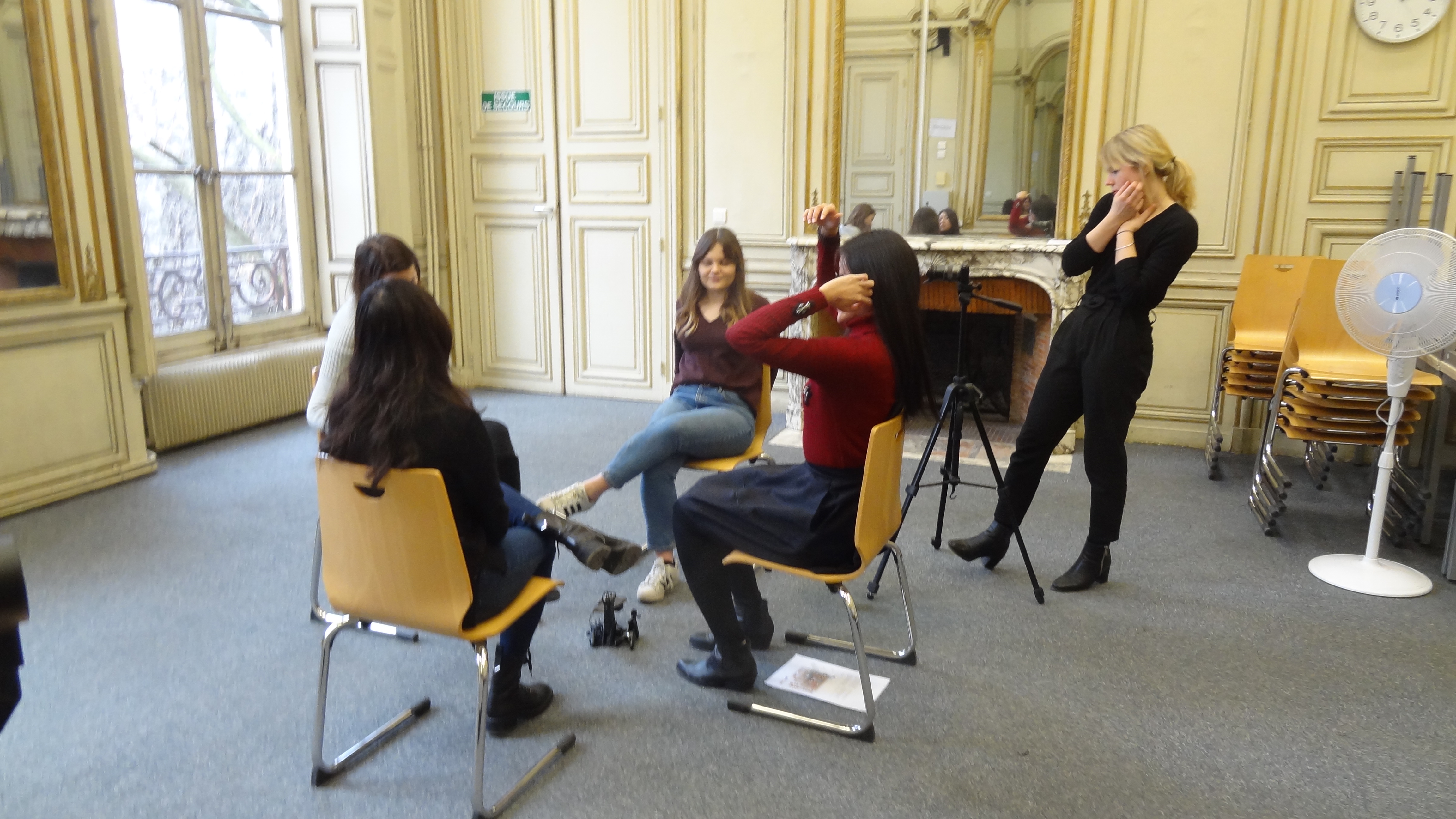 How can we develop tools to mobilise the creativity of Europeans? And given our economies of knowledge and innovation, how can we prioritize the development of this creativity, a major strategic priority?
Polart Circle combines the expertise of  9 European partners to create MOOCs on how to anyone can produce their own artistic content questioning social issues.
Les Actes du Desert (2018)
Dance theatre performance using immersive video, with Choreographer and performer Smaïl Kanouté. 
It all started with audio tapes that Smail Kanoute received by mail, from different people he met in Mali during trips in 1999 and 2011. The show is based on these testimonies, an initiatory journey that mixes dance, music and videos.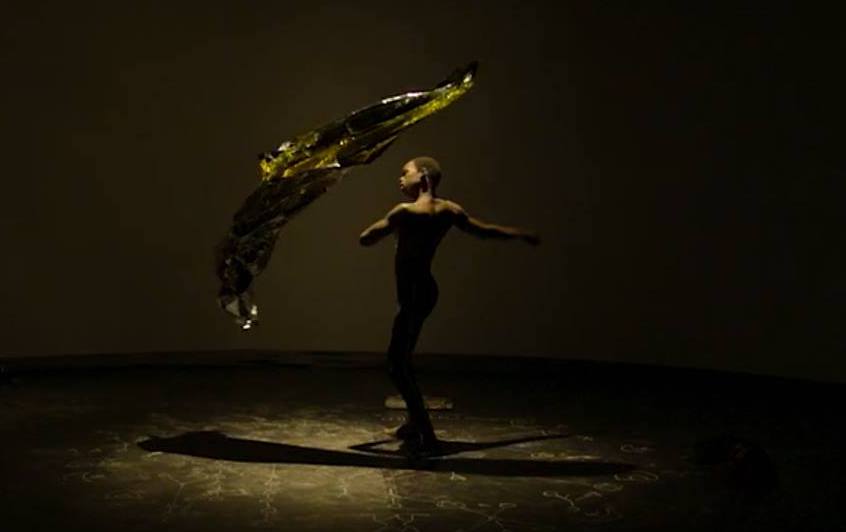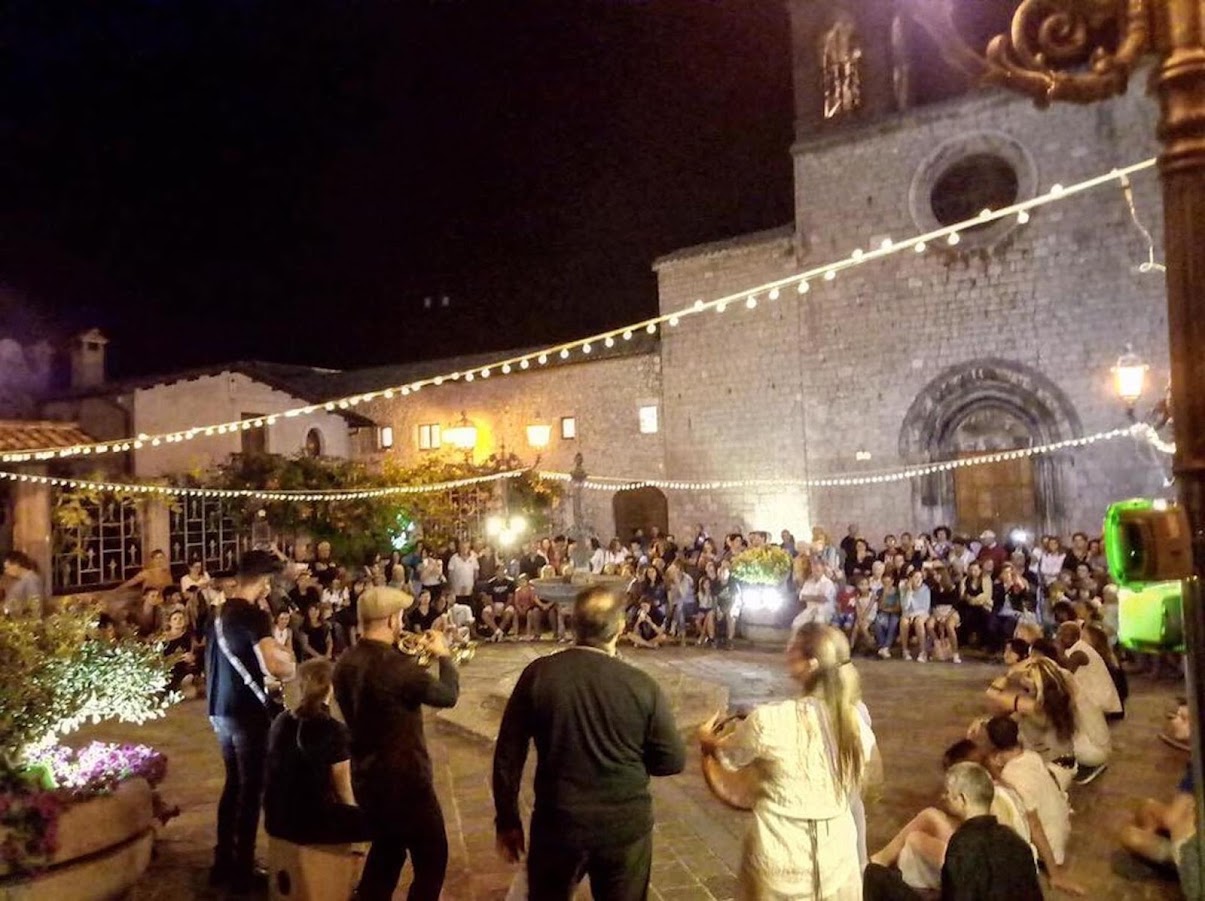 Trust, Trust 2, Roots of Trust (2016-2018)
Series of youth exchanges focused  on the relationship and co-creation capacity between Europeans and migrants.
Europe today is facing a crisis of trust. In the era of Brexit and rising tensions over migration, how can we return back to our common roots? 
Over a series of outh exchange projects, young people, artists are brought together with participants from a migrant or refugee background, to rebuild bonds of trust through artistic and theatrical creation.
http://www.trustparis.wordpress.com
http://www.trust2decameron.wordpress.com
One Land, Many Faces (2013-2015)
What does it mean to be European? How is our European identity constructed?
5 authors explore European identity and 6 artists bring their work to life on the stage in a participatory performance which invites the audience to question their own conceptions of European identity.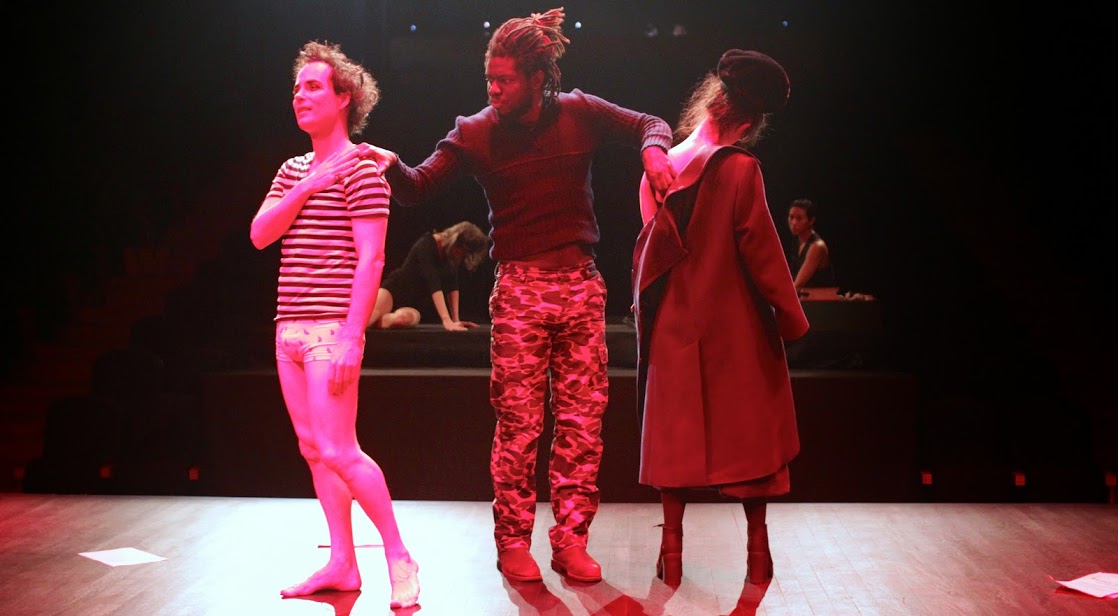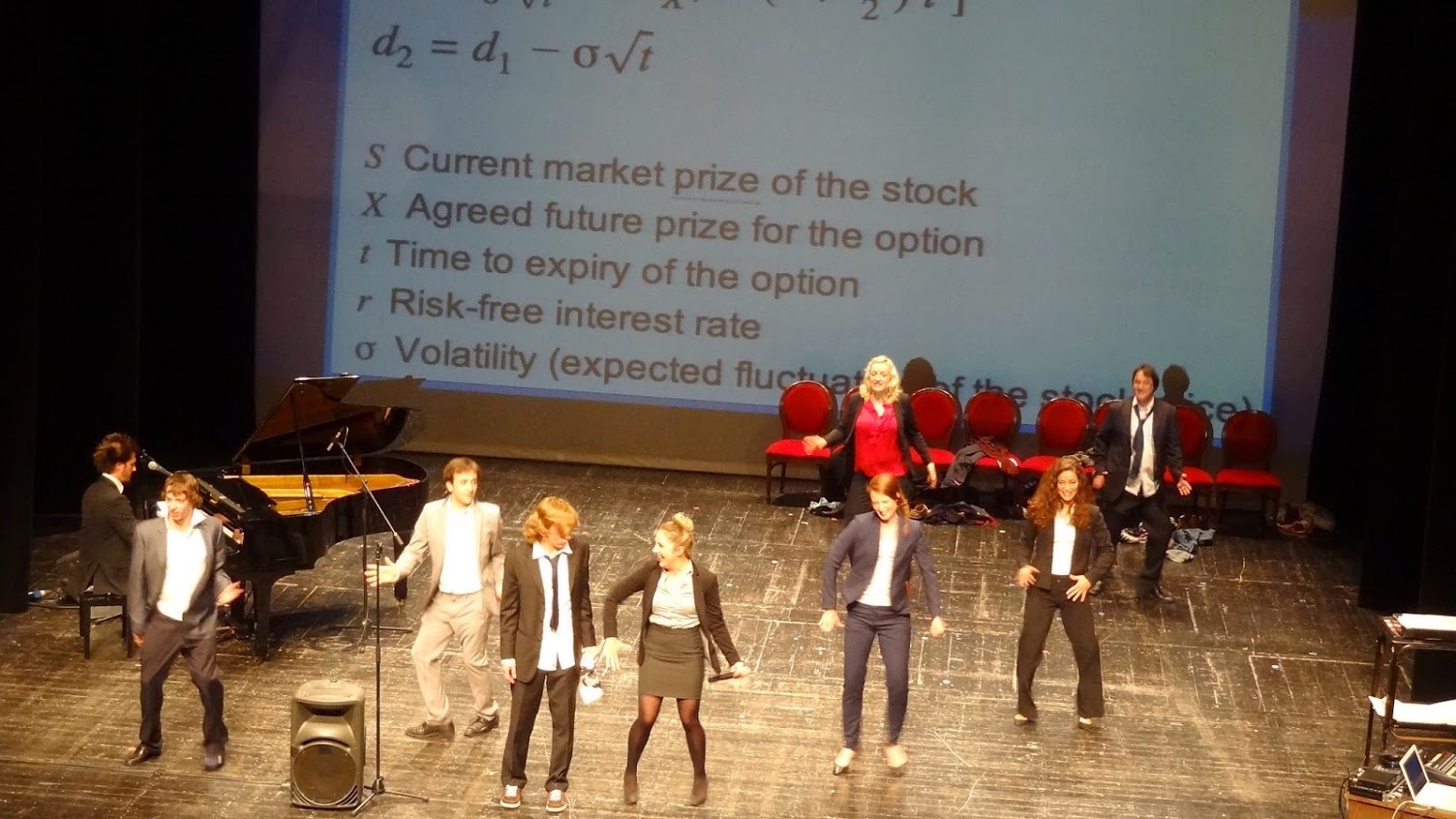 World Crisis Theatre (2012-2013)
World Crisis Theatre proposed a meeting of professional artists and young people coming from different countries in Europe. Their common goal was the creation of two plays dealing with the 2008 financial crisis and its consequences all over Europe, together with organising public activities.
Artistic and civic cooperation on the theme of reconciliation involving artists and German, Armenian, French and Turkish NGOs. The project gave birth to the show The Descendants which was created in Yerevan and then presented in Paris, Berlin and Wuppertal. The European Commission presented the project in its 2012 brochure on new audience developments.