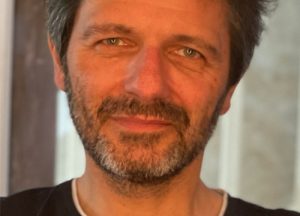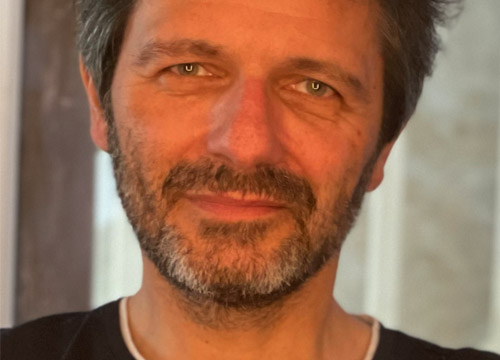 Bruno Freyssinet, artistic director of the projects
He designs and leads the european cooperation projects of the company. Creation of shows, workshops, teaching, development of innovative and experimental projects.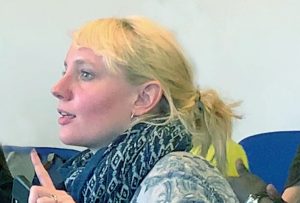 Noémie Laurens-Besace, performer, project officer
She collaborates at the artistic direction of the projects, runs workshops and coordinates projects as Europefiction and Oratio Mix.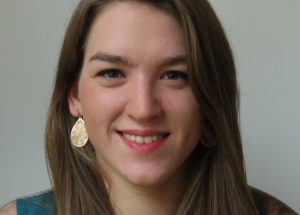 Marion Pollet, project officer, designer and communication officer
She coordinates the  European Integrity Games project and designs scripts. She also manages the communication of the company.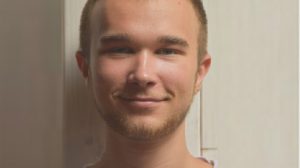 Enzo Laverny, designer, 3D
Apprentice in the frame of its Cnam training in Game design, he works on European Integrity Games design.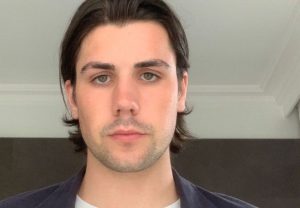 Martin Gracia, project designer, communication
Apprentice in the frame of its Master 2 Innovation in Creative industries at La Sorbonne, he collaborates to Le Cake project design and to the company communication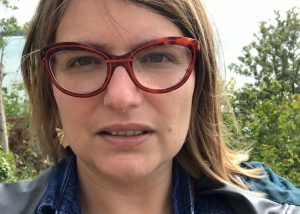 Caroline Berthod, producer
She is in charge of the production dimensions of the projects.
Le bureau de la Transplanisphère est composé de Xavier Maître (Président), Nelly Partouche (secrétaire) et Olivier Artaud (trésorier).