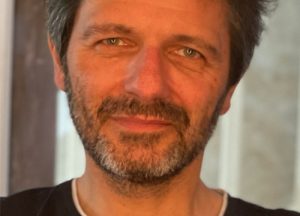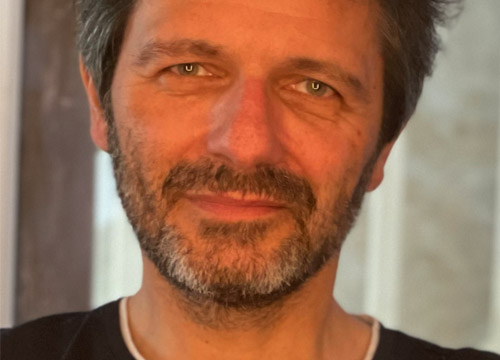 Bruno Freyssinet, artistic director of the projects
He designs and lead the european cooperation projects of the company. Shows, workshops, teaching, experimental projects design.
Noémie Laurens-Besace, performer, pedagogue, project leader
Marion Pollet, coordinator, designer and project leader
Enzo Laverny, designer; programmer
Martin Gracia, designer, communication
Caroline Berthod, producer
Transplanisphère board associates Xavier Maître (President), Nelly Partouche (secretary) and Olivier Artaud (tresurer).