Last round of The Creative Commune!
Last week, our partners, Cergy University, hosted the international
conference "Gestes, rythmes et mouvements du commun" during which the last round of Creative Commune took place. 
On Friday, all The Creative Commune partners gathered in Médiathèque du patrimoine et de la photographie, to make a final point and show each one's outcomes thanks to the project. 
The morning was followed by the organizational questions part while the afternoon was dedicated to timeslot for each partner to show
their own creations.
It was hosted by Bruno Freyssinet, Noémie Besace and Remy Astruc.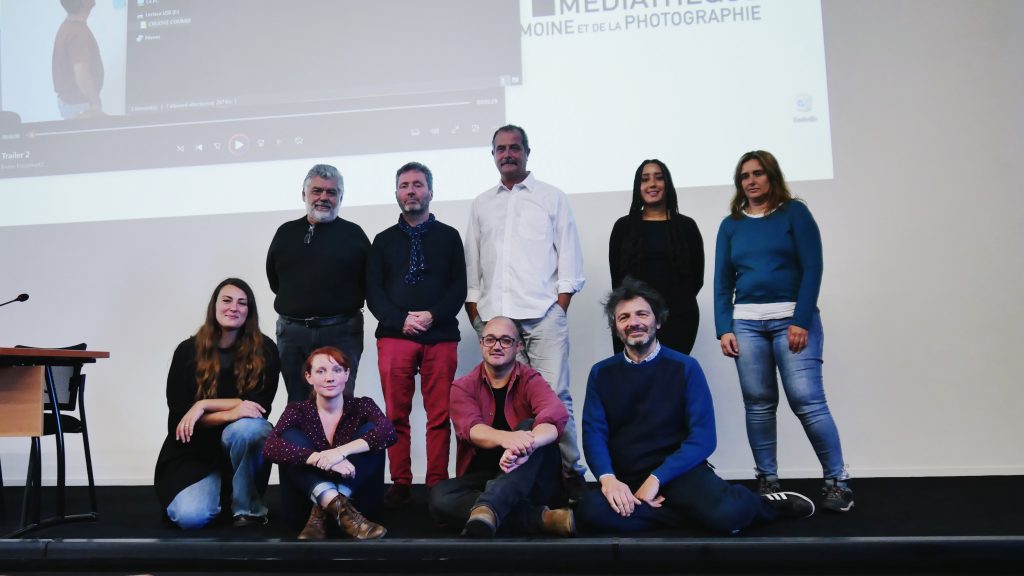 The Creative Commune partners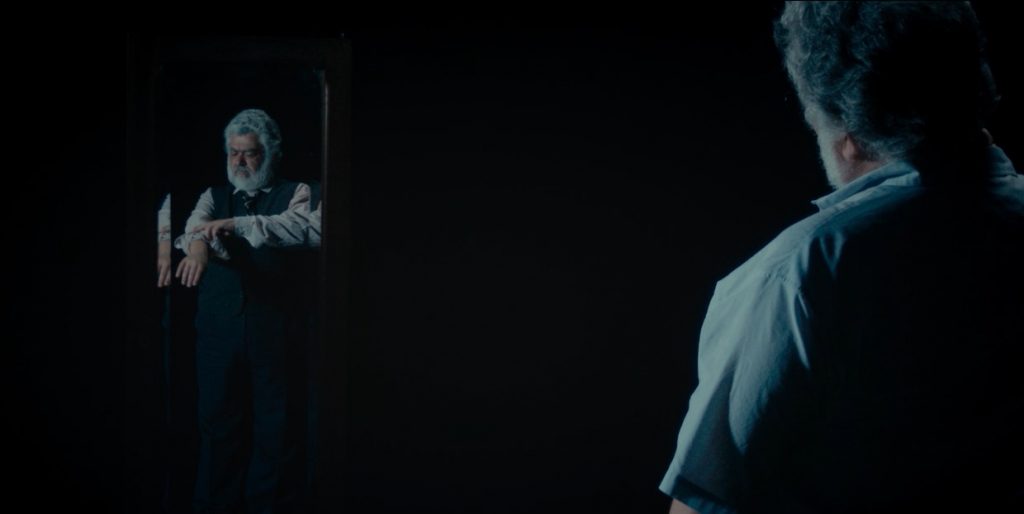 "Pontes Perscruta sobre a vida de José dias coelho"
…., Hugo Miguel Coelho and Vicente Sa, Ex Quorum, Evora, Portugal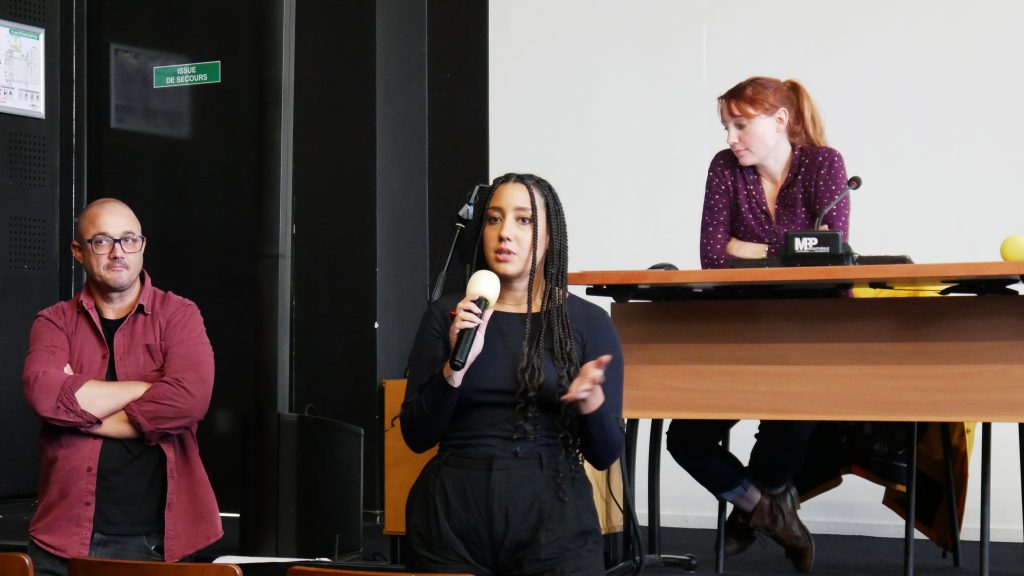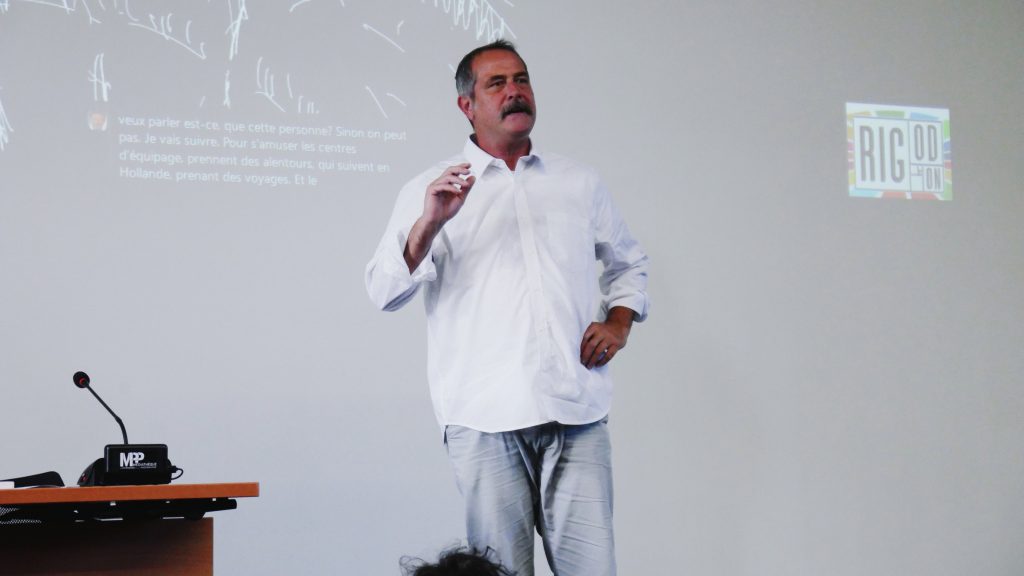 Alessandro Cavoli and Desiree Projet Lupi, Teatro Rigodon, Rieti, Italy
Frédéric Barriera, SurMesure Berlin, Allemagne
After this, the dance workshop by …and the performance "Le Sang des Vivants" by DIES IRAE, a theater company coming from Bordeaux were presented. And we couldn't think of the better end of the day.
We are finishing the project and hope that everything that we were able to do moves us closer to establishing a link between civic movement and artistic creation which was our initial goal of the project.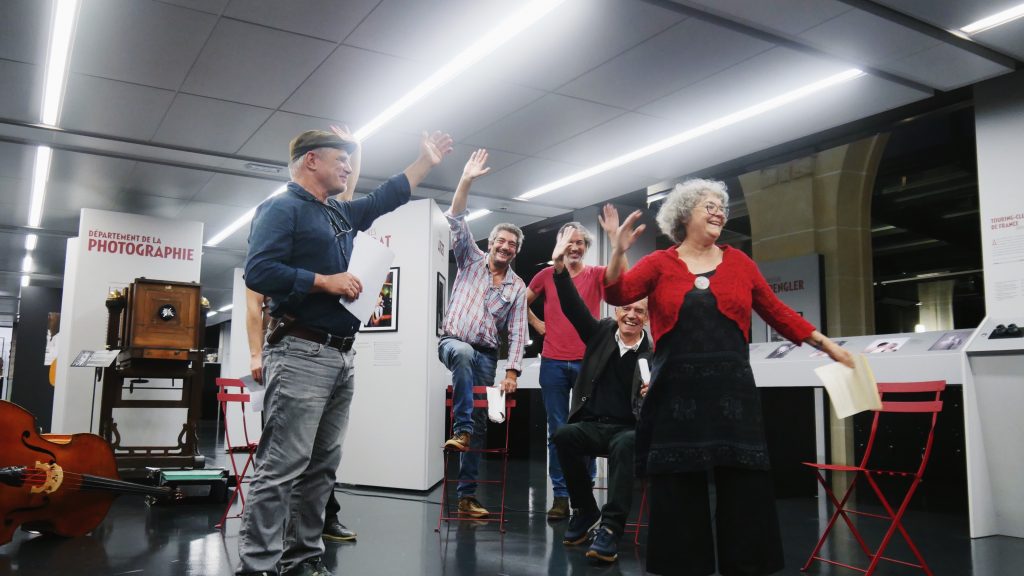 DIES IRAE "Le Sang des Vivants" (directed?)