What kind of Europe would you like to live in – and what are you willing to do for it?
This is the main question which the europfiction project aims to answer, using theatre as a means of exploration and expression. Each year, the partners collaborate in virtual space, culminating in a nine-day long summer camp.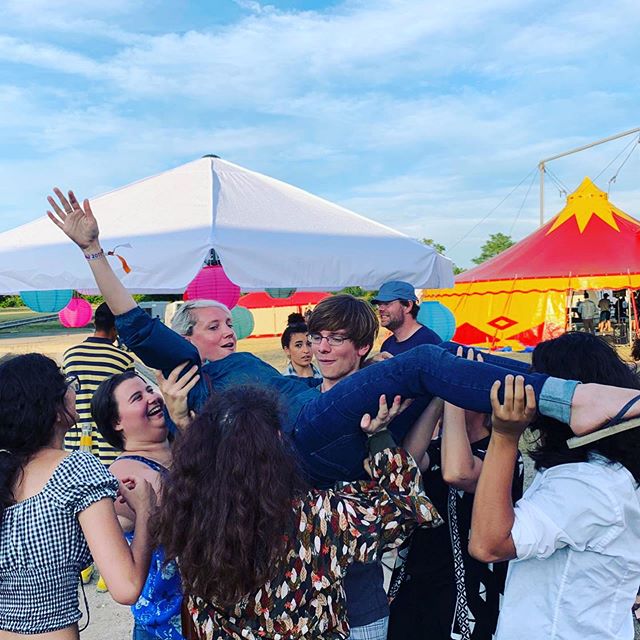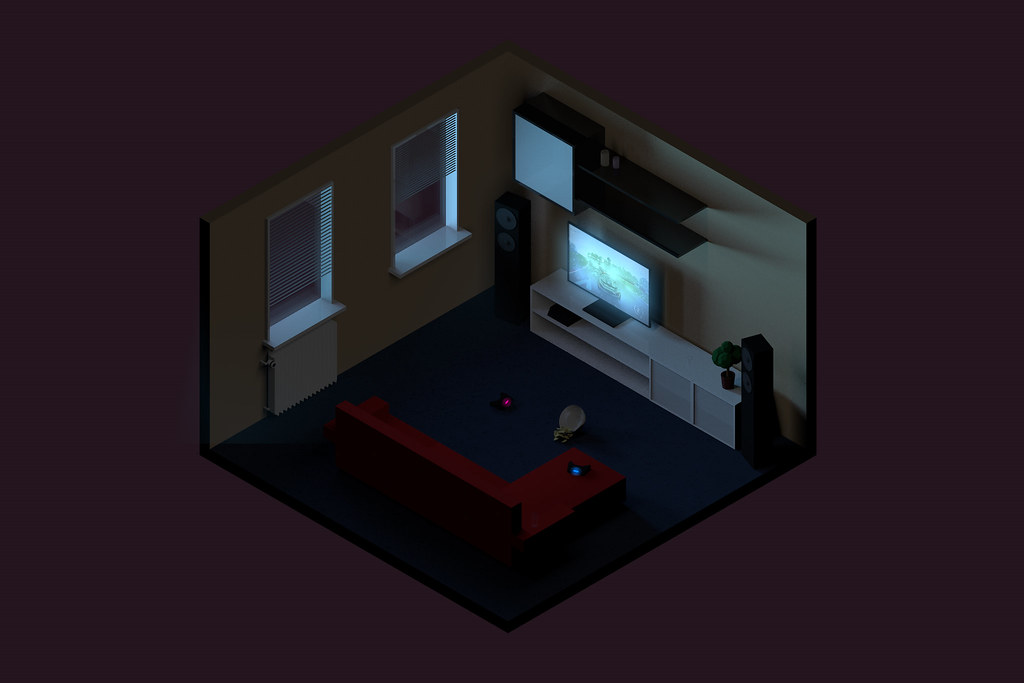 The europefiction summer camp of 2019 took place at Consol Theater, in Gelsenkirchen, Germany. More
The 2020 summer camp was planned to be  by KJT, Dortmund. It has been postponed due to Covid to next year. For more details see
europefiction.org
French-German workshop, Le Raincy Grand Paris.
Summer camp at Consol Theater, Gelsenkirchen, Germany.
French-German workshop Le Raincy Grand Paris.
Summer camp at KJT Dortmund.