The project allows future citizens to exercise and defend their rights/responsibilities in society, to value diversity and to explore democracy in the framework of Olympism.
Webiste
"Blending sport with culture and education, Olympism seeks to create a way of life" (Olympic Charter).
The mission of the project is stated in its very name, O_LIVE. OLympism In Values Education. The name refers to the olive tree, symbol of peace and friendship, and to the ancient Greek Olympic Games, where an olive wreath was the prize for the winner.
The project is part of the playful and promising framework of the upcoming 2024 Olympic Games in Paris. 
We believe in the power of education to help individuals through their lives and contribute to society.  In this journey, teachers play a central role in enabling their students to develop citizenship skills and knowledge through theatre and sport.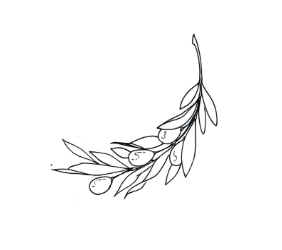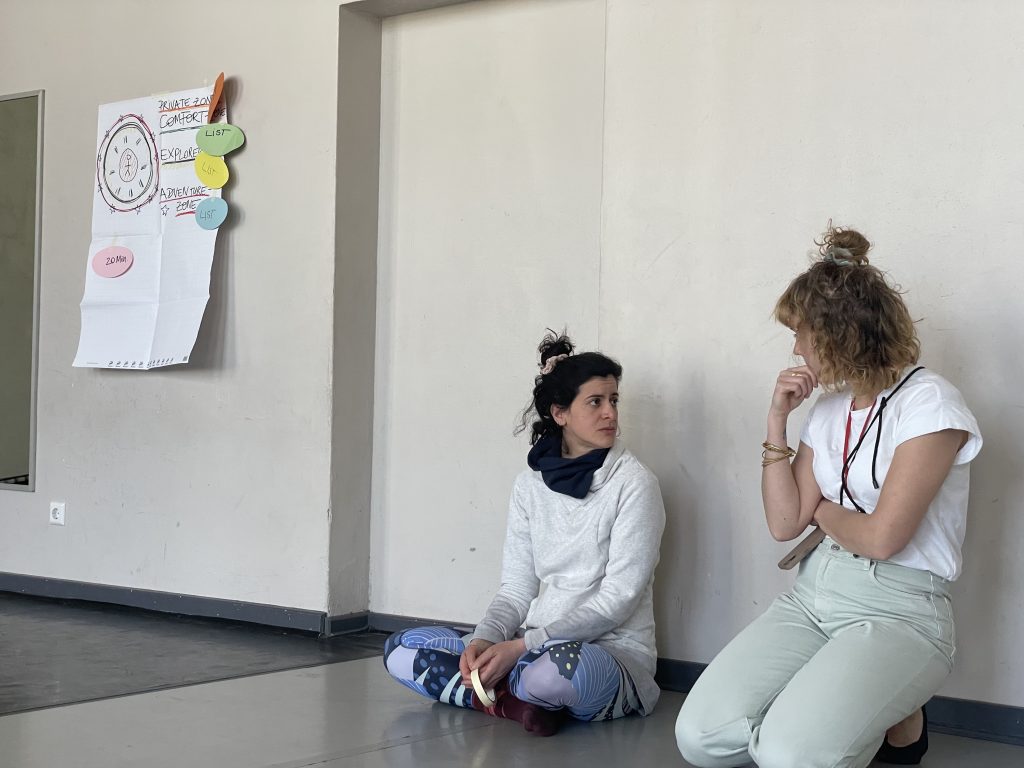 The project enables future citizens to exercise and defend their rights and responsibilities in society, to value diversity and to explore democracy within the framework of Olympism. O_Live explores a wide range of topics such as sustainable development, human rights and gender mainstreaming.
The aim is to develop an innovative methodology that will provide high quality learning opportunities for both students and teachers. Using a combination of creative theatre and sport.
Thus, based on non-formal learning activities in a playful and practical approach, students and teachers will improve their critical thinking, explore their abilities and attitudes and develop new ones.
The project runs for 18 months and will result in two parts:
In a first step, teachers and their students will be introduced to playful and collaborative learning techniques.
The aim is to empower them to explore knowledge through action, using their bodies, skills and minds in everyday situations.
The aim is to cultivate conceptual understanding and critical thinking. In addition, to strengthen the capacity of partner organisations to use non-formal education tools effectively.
In a second phase, an innovative method will be published. It will take the form of a three-chapter manual that will provide step-by-step instructions on how to implement it in primary schools, specifically for 8-10 year olds.
The manual will include a series of 6 free, tailored and easy-to-implement workshops. Through these workshops, three aspects of citizenship education will be explored in practice:
– Acting responsibly
– Acting democratically
– Acting Equally
In order to empower and inspire teachers, a series of 3 tutorial videos will be created.
Finally, a knowledge sharing platform will be set up on the project website. Links, articles and other useful documents will also be available for any visitor wishing to learn more about the subject.
The project is led by 5 partners from European artistic companies, associations and schools:
The project is supported by the Erasmus+ Strategic Partnership for Creativity.