A Paris-based theatre company, La Transplanisphère is currently in residence at Albert Schweitzer High School in Le Raincy (93, Eastern suburb of Paris). It develops European projects exploring social and political issues through the performing arts.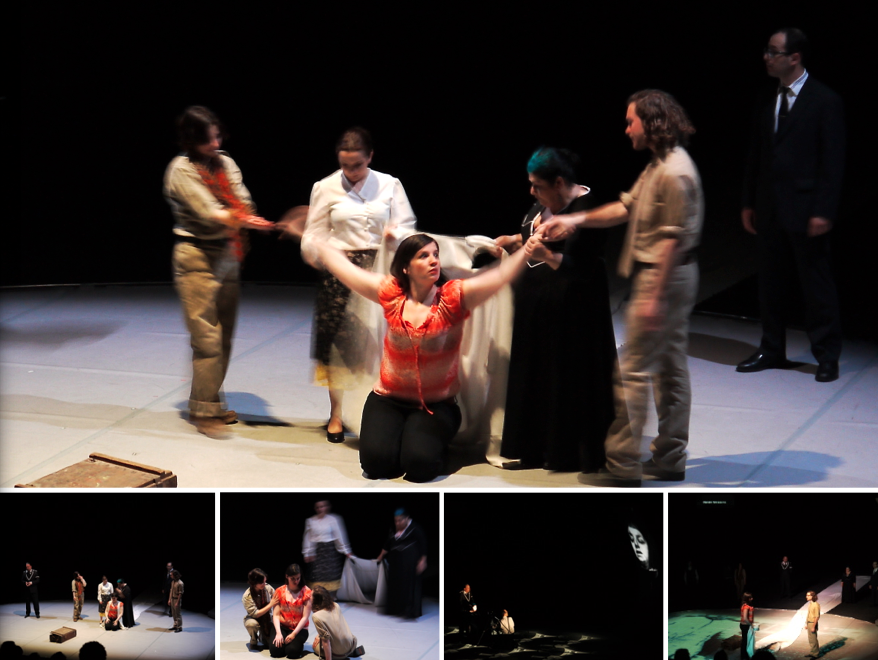 Follow us to stay updated
The performing arts (theatre, music, dance) are at the core of all of La Transplanisphère's cultural projects. Theatre is used as an artistic tool to question current issues with a European dimension such as identity, migration, integrity, reconciliation, geopolitical crises. Videos and web publications complement the company's productions to report on its actions and allow a pedagogical approach to the projects.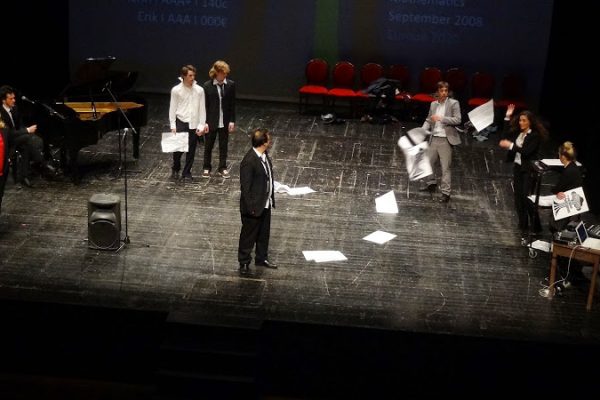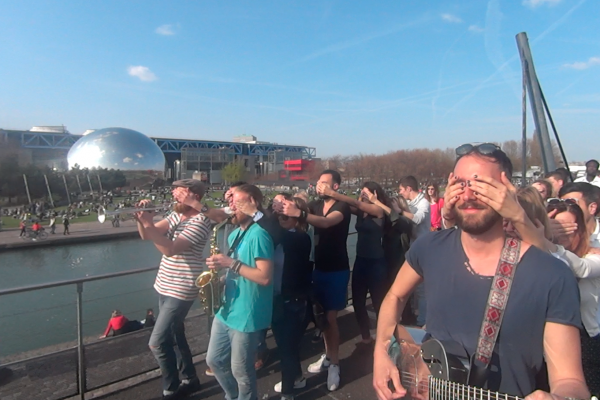 All of La Transplanisphère's projects involve a social, political and civic dimension. 
In a context of crisis, migration and constant change, what kind of Europe can we reconstitute in the present, and imagine for the future? How can art stimulate citizens to actively debate the future of society? 
All of La Transplanisphère's projects aim towards one goal: to contribute to a renewal of the open-mindedness of the citizens of the world.
La Transplanisphère is currently in residence at Albert Schweitzer high school in Le Raincy, Seine-Saint-Denis (Grand Paris).
La Transplanisphère connects high school and university students, teaching professionals, and artists, from across the Paris region and beyond, to create collaborative cultural projects.  
Since 2010, La Transplanisphère has gained expertise in the design and management of international cooperation projects supported by the European Commission. La Transplanisphère manages a diverse portfolio of projects, using theatrical and artistic tools to facilitate intercultural dialogue.
La Transplanisphère proposes a trans-disciplinary approach using the performing arts to connect young people, artists and theatrical and artistic associations from all over Europe, in projects promoting cooperation, creativity and the sharing of cultures.
Working with a number of European partners, La Transplanisphère organises and coordinates trans-European projects focusing on pressing issues such as migration, cultural and national identities, and intercultural communication.
Projects - Past and Present