Cooperation project creating new tools to question political issues through art.
What tools can we develop to help Europeans use art to question political issues?
How, within our current economies of knowledge and innovation, can the latent creativity of Europeans be mobilised? 
These are some of the questions that Polart Circle aimed to answer. 
Since 2010, La Transplanisphère has gained valuable experience using artistic production to address social concerns. The objective: to adapt this knowledge, combined with the expertise of the partner organisations, into a formal methodology. The hope: that this framework could, once transmitted throughout Europe using MOOCs, inspire and inform other projects crossing art and politics.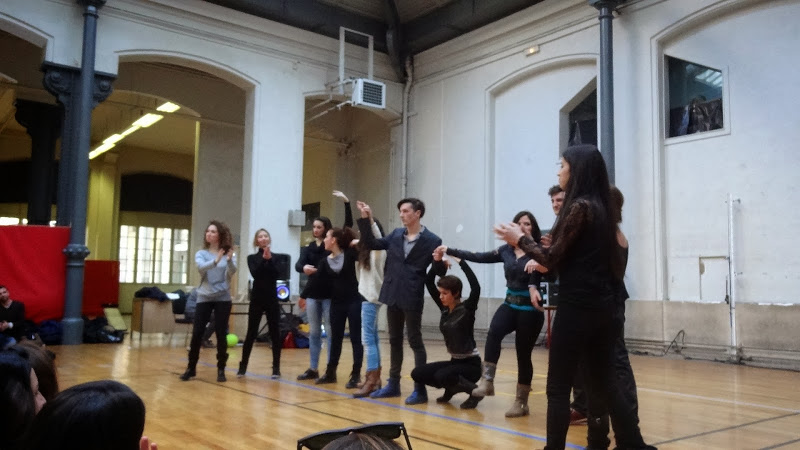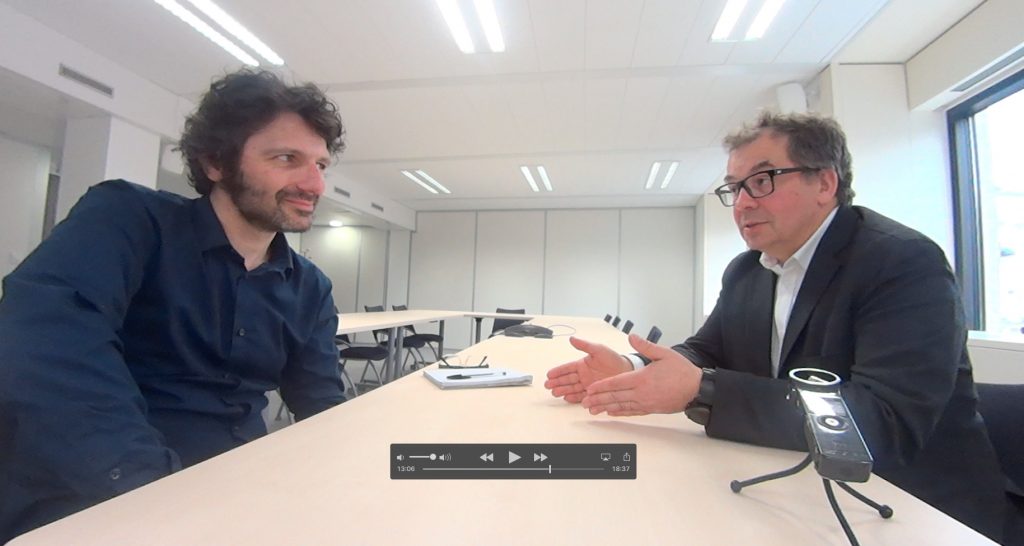 The Pedagogical Framework
In order to define the pedagogical framework for the MOOCs, the partners compared their practical experience with some existing manuals available on several European platforms (Erasmus+, Salto Youth toolbox, EACEA …).
While each of the MOOCs focused on a slightly different approach, they were united by a common value framework; notably, encouraging active participation, fostering interpersonal and intergenerational relations, and providing practical examples of situations which trigger personal expression. 
To reach the largest possible audience, we chose an innovative vector of knowledge sharing: the MOOC (massive online course). Easy to share and to access, this format provided the most contemporary means of reaching the target audience of young people, students, artists, and teachers.
Moreover, it permitted the construction of a community of users sharing their experiences of the tools as well as providing more exemplary material for fellow  creators, within Europe and beyond. 
First transnational meeting in Zagreb. 
2019 – Season 3 Performing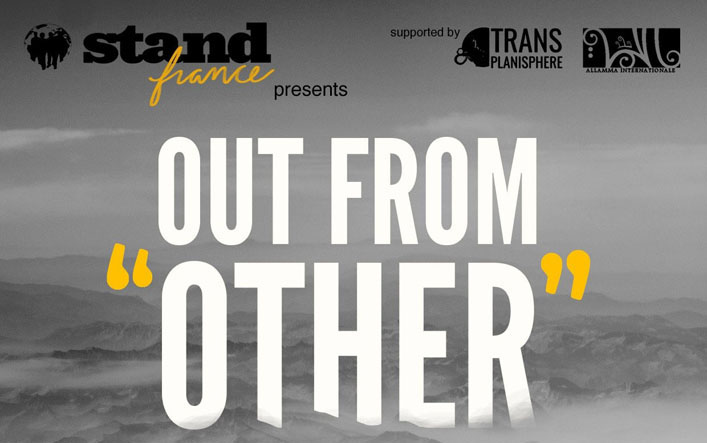 In the frame of Polart Circle events,