Erasmus+ Strategic Partnership cooperation project coordinated by La Transplanisphère. How to create innovative video tools to explore European artistic practices combining art and politics?
The aim was to raise awareness of innovative approaches by combining theatre and citizen debate on a topical issue.
Polart Circle involves artistic companies, schools, universities and NGOs in France, Sweden, Wales, Spain, Portugal, Italy, Greece, Croatia and Lithuania. It aims to create a series of MOOCs (online video courses) to help professionals, amateurs or educational actors to create their own artistic projects around political issues.
Since 2010, La Transplanisphère and its partners have gained valuable experience using artistic production to address social concerns.
For Polart Circle, the objective isto adapt this knowledge, combined with the expertise of the partner organisations, into a formal methodology, and to invite contributors to enrich the proposal. The hope is that these tools, once transmitted throughout Europe using MOOCs, inspire and inform other projects crossing art and politics.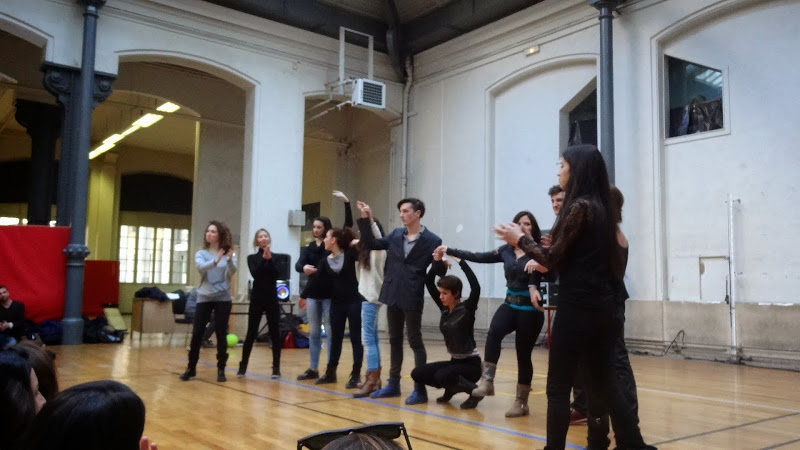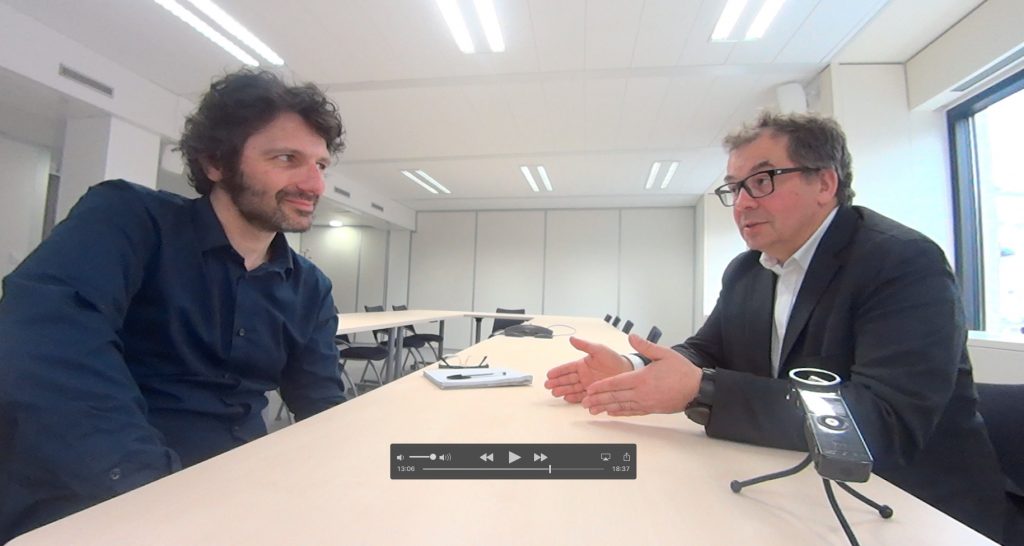 The Pedagogical Framework
In order to define the pedagogical framework for the MOOCs, the partners compared their practical experience with some existing manuals available on several European platforms (Erasmus+, Salto Youth toolbox, EACEA …).
While each of the MOOCs focused on a slightly different approach, they were united by a common value framework; notably, encouraging active participation, fostering interpersonal and intergenerational relations, and providing practical examples of situations which trigger personal expression. 
To reach the largest possible audience, partners chose an innovative vector of knowledge sharing: the MOOCs (massive online course). Easy to share and to access, this format provided the most contemporary means of reaching the target audience of young people, students, artists, and teachers.
Moreover, it permitted the construction of a community of users sharing their experiences of the tools as well as providing more exemplary material for fellow  creators, within Europe and beyond. 
Launch of the project in Zagreb, Public Open University and then in Paris, Cité des Sciences.
2019 – Season 3 Performing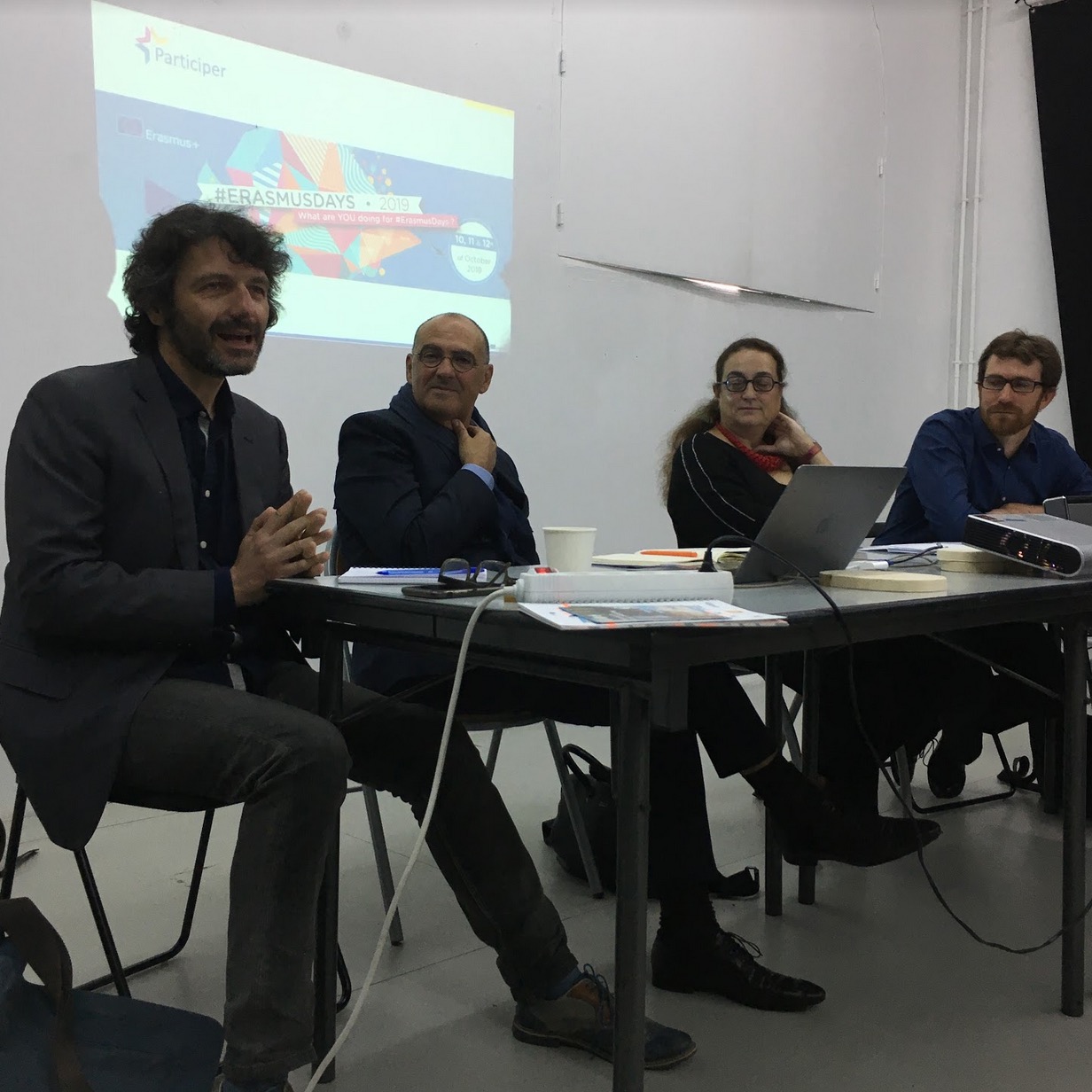 Europe creative days 2019, September 4th and 5th 2019, Anis Gras – Arcueil, Grand Paris France. In 2019, Transplanisphere was represented by Bruno Freyssinet at a talk organized by Relais