Endecameron Youth Exchange
Youth exchanges to explore today's Europe and redefine bonds between Europeans through arts and theatre.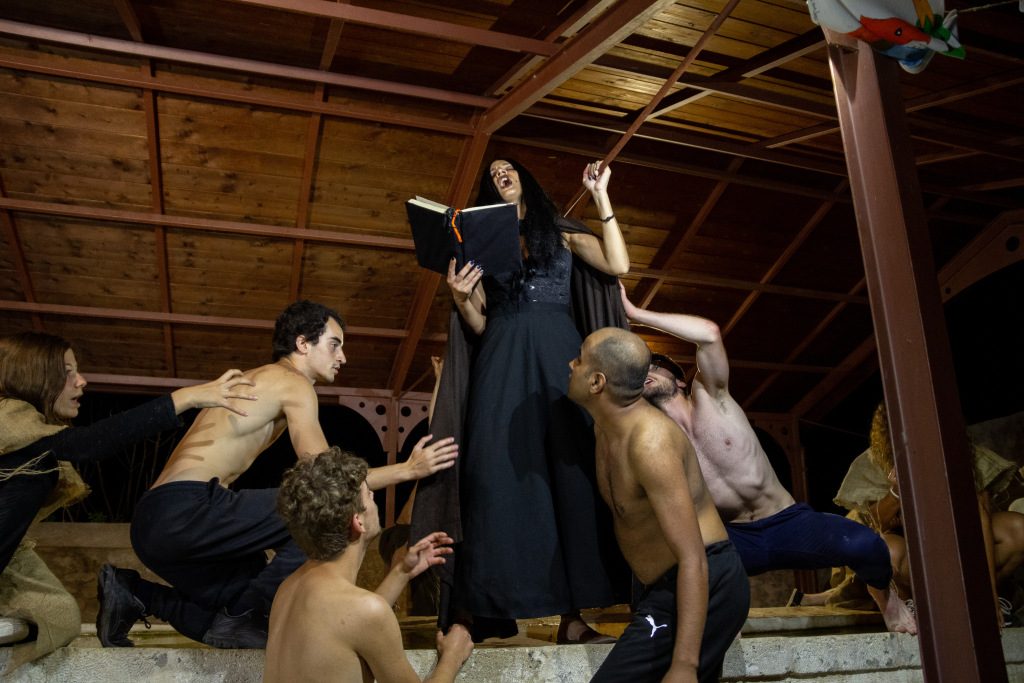 Europe today is in the midst of a crisis in trust. Faced with the growing challenges of migration, economic insecurity, and Brexit, how can we reassert bonds of common trust between Europeans?
The project proposes using youth exchanges as a means to rediscover and rebuild collaborative relationships between Europeans.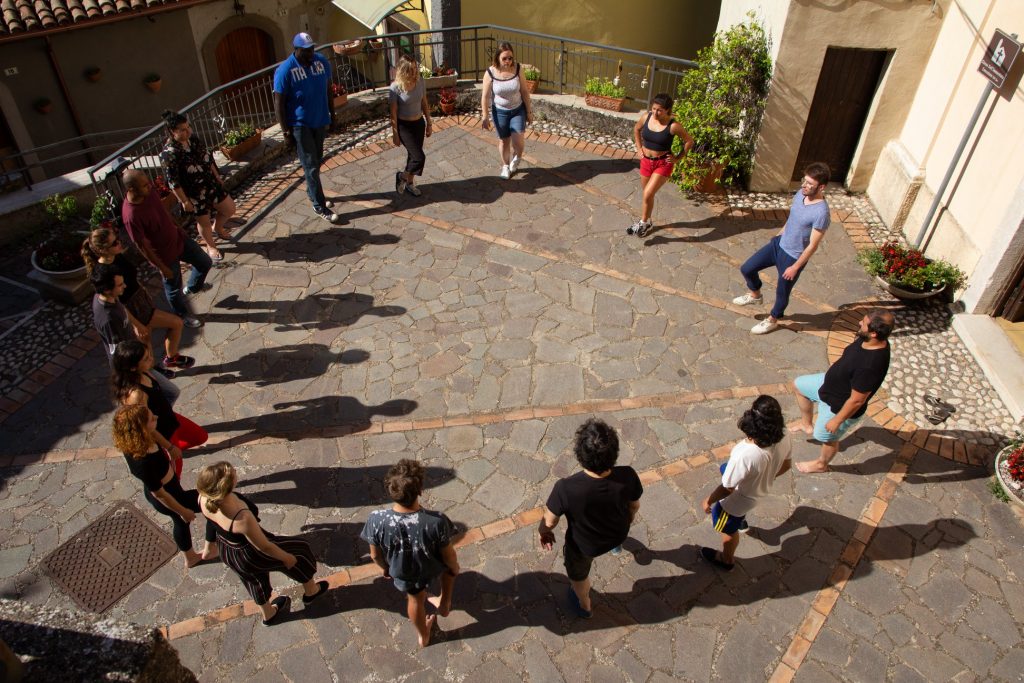 During a week of cultural and artistic workshops, 20 young Europeans shared their knowledge, stories, and cultures. Such an experience allowed them to broaden their horizons and learn about other European societies, as well as learning valuable skills in teamwork, communication, and creativity. Over the week, the activities were focused on using art and theatre to question notions of European identity and what kind of Europe we want to live in. 
The hope is that the experience may encourage them to conduct their own such projects, inspired by this experience and using the skills they have learned throughout it. Thus, a positive cycle is enabled – of influence and dissemination of European values. 
Endecameron Youth Exchange is part of a larger cycle of European projects and youth exchanges (see Trust, Trust 2, Roots of Trust).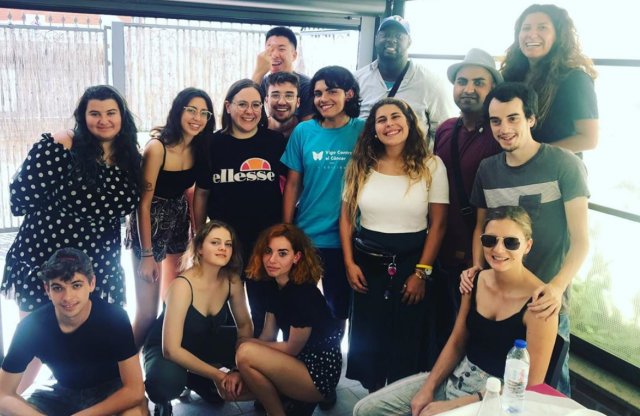 Youth exchange in Rocca Sinibalda, Italy.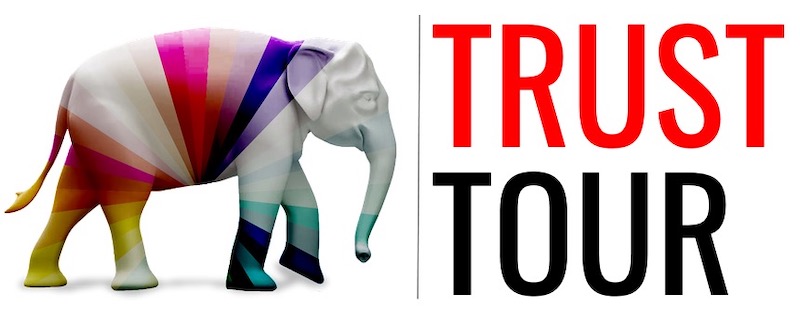 New project: July 2020 – December 2021 After having organized or participated in 5 artistic workshops of young Europeans and migrants since 2016, the Trust partners will be brought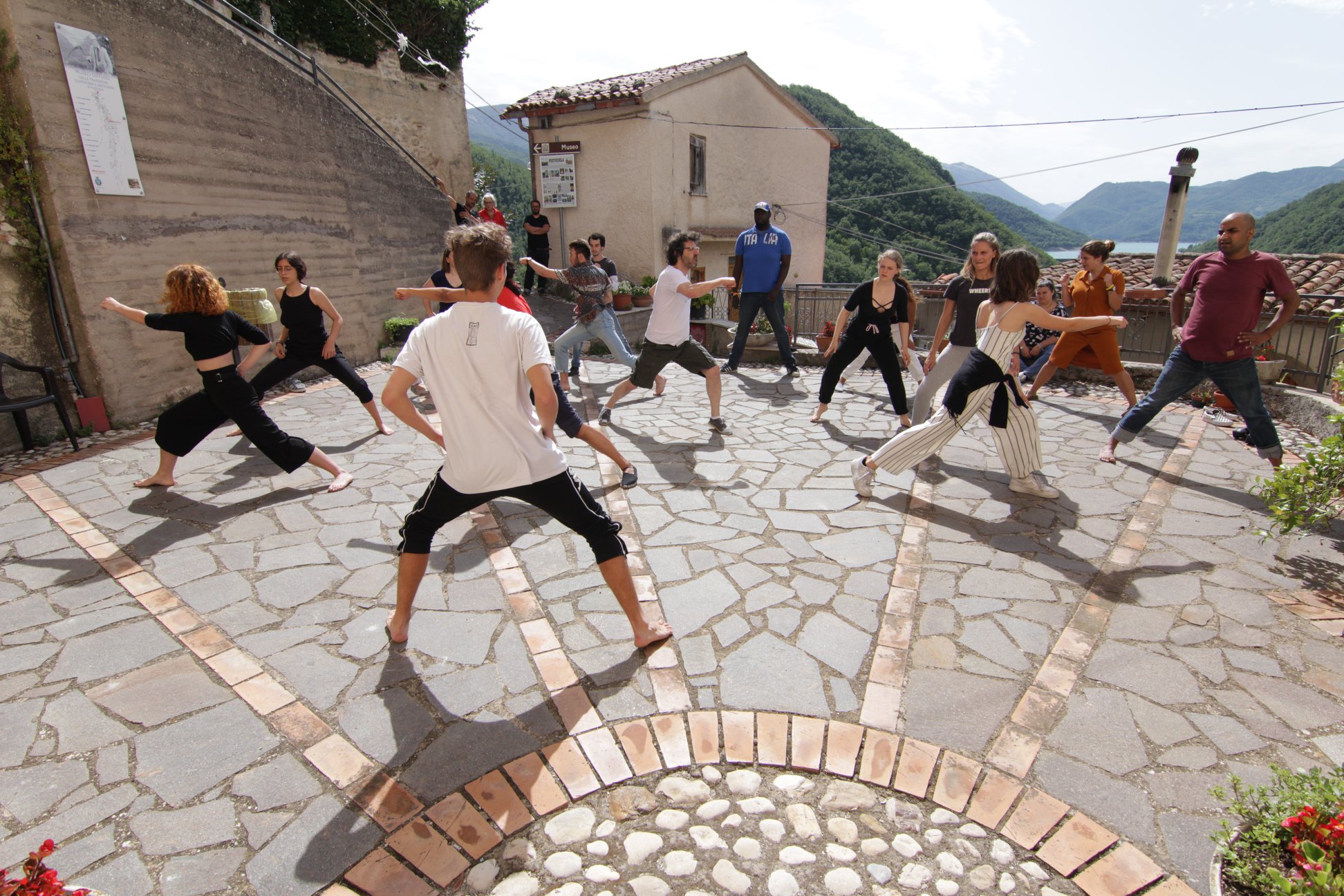 La Transplanisphère took part in the Endecameron Youth Exchange 2019 meeting with 5 young French people accompanied by the director Bruno Freyssinet. 20 young Europeans (artists and students) met