Performance mixing dance, theatre and immersive video, based on testimonials of people living in Mali.
It all began with audio clips of people Smaïl Kanouté met in Mali during two trips in 1999 and 2011. Having graduated from ENSAD, graphic designer, serigraph, visual artist and professional dancer Smaïl Kanouté wrote a show based on these testimonies; an initiatory journey mixing dance, music and video.
Directed by Bruno Freyssinet,  the performance was staged in an immersive space, to draw the audience into the world created.
To the sound of the kora, a traditional instrument, played by Batiste Darsoulant, an old man takes us through the memory of his family tree.
The Acts of the Desert also pays homage to the city of Timbuktu: "a crossroads of exchange, knowledge and study among scholars around the world. A university was born 200 years before the foundation of the Sorbonne and we continue to decipher and preserve these rich manuscripts of knowledge."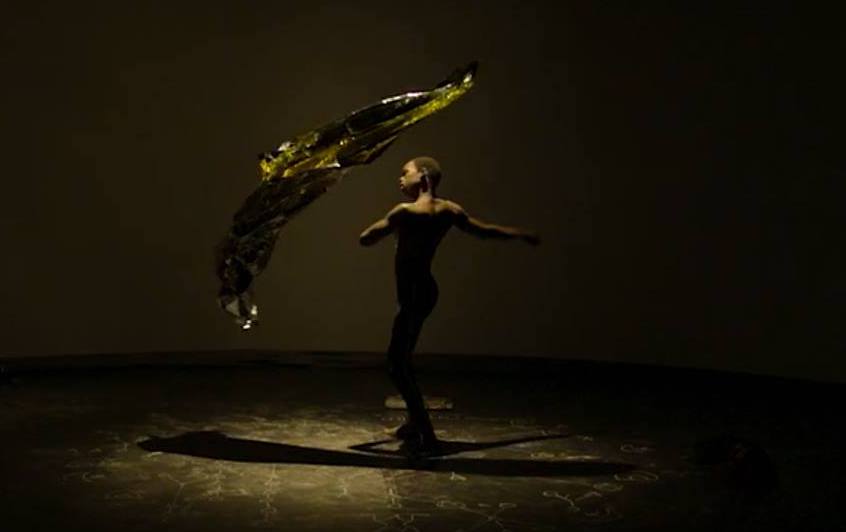 "I see myself alone, sand as far as the eye can see, at sunset, where I decide to make this initiatory journey to find my origins. The sand runs between my fingers and connects me to them. I dance lost beings."
Choreographer and performer / Smaïl Kanouté
Director / Bruno Freyssinet
Musician / Batiste Darsoulant
Slamor / Afroriginal ™
Writer / Jean Pierre Hamon
Scenographer / Ikse Maître
Light designer / Alexandre Fandard
Light Regulator / Elsa Portas
Stylists / XULY.Bet and JAYONE Ramier
Pictures of Timbuktu / Abdou Diouri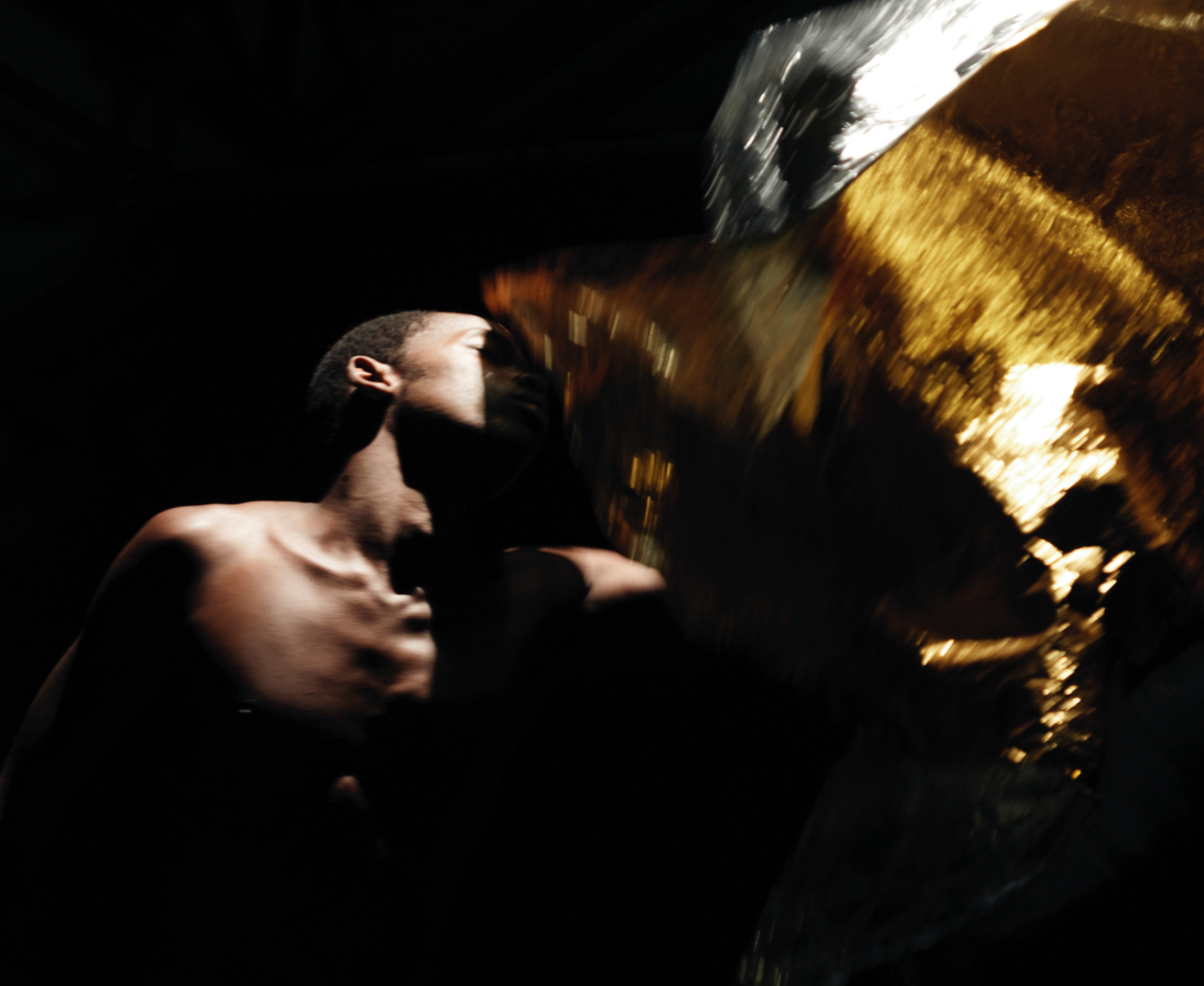 2019 Arts Week at the Schweitzer High School in the Raincy (93)` A representation of the Acts of the desert, creation of the Vivons! company with Transplanisphere and Métonymie was given at the