Polart Circle – Event on Brexit, Sciences Po Paris
January 23 2019. As part of Sciences Po Paris, Rue St Guillaume, 20 students and teachers from different universities and schools in the Paris region were invited to participate in an event as part of the European project Polart Circle.
Sciences Po students participating in the Polart Circle collective project hosted a workshop on Brexit showing the documentary theatre methodology developed by the Transplanisphere.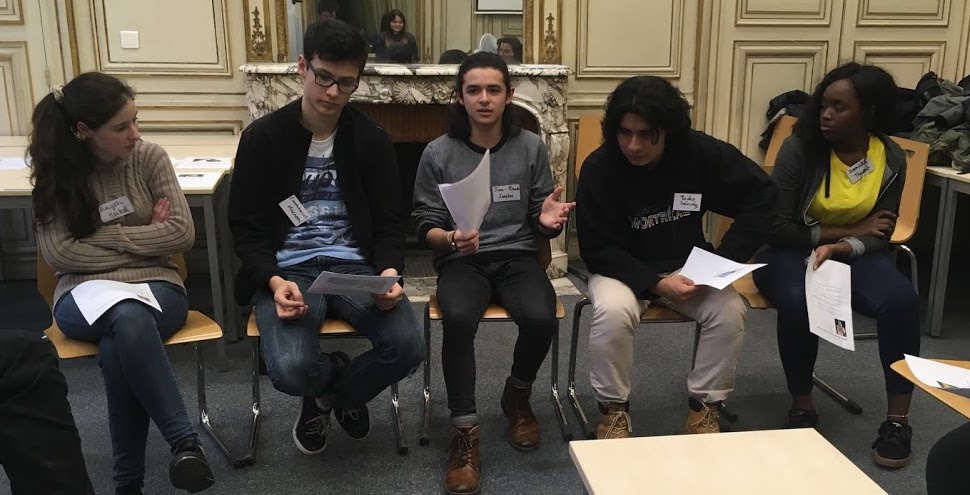 Beyond the practical experience, participants were also able to learn about the different dimensions of the Polart Circle project, Mooc video productions accessible online. The presentation was provided by Bruno Freyssinet, project director of the company.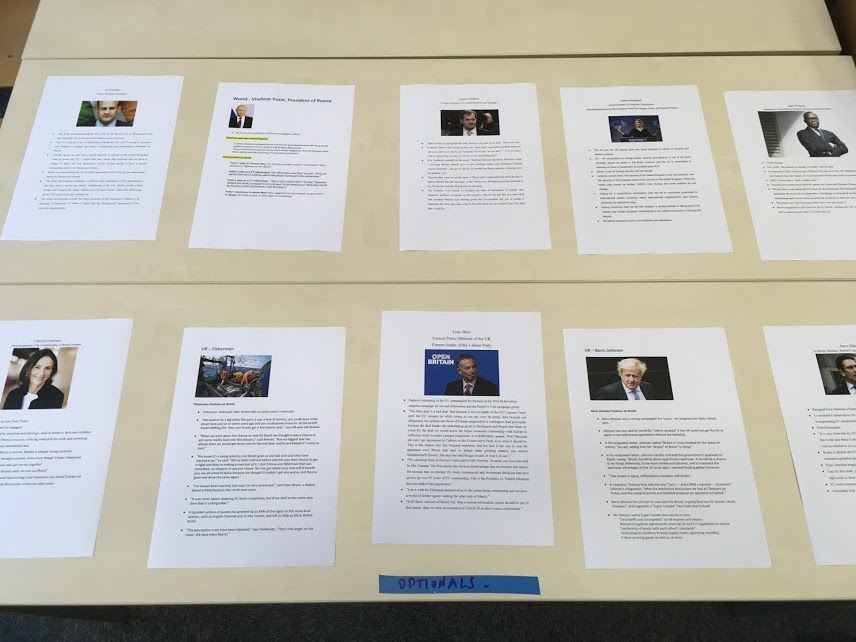 The aim was to make the participants aware of these innovative approaches, combining theatre and citizen debate on a complex current subject such as Brexit, and adaptable to other contexts for future projects.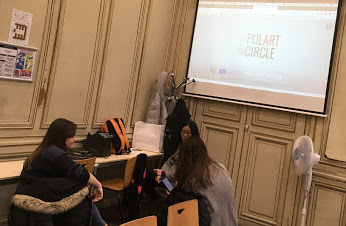 ___
The Polart Circle project involves companies, schools, universities and NGOs in France, Sweden, Wales, Spain, Portugal, Italy, Greece, Croatia and Lithuania. It aims to create a series of MOOCs (online video courses) to help professionals such as amateurs or education stakeholders to set up their own artistic projects around political issues. It is planned to have Sciences Po student volunteers participate again during the next shoot of one of these MOOCs.
More information about the project here.