europefiction – art creates future

At the Schweitzer High School in Raincy, the europefiction workshop associates student volunteers with former high school students and university students (Paris I Panthéon-Sorbonne, EICAR audiovisual school, etc.) During these workshops, the artistic team of the Transplanisphère involves theatre, body expression, music and video work.
This group works over 2 years in pairs with a group based in Dortmund, made up of Germans and refugees from the KJT theatre. The europefiction project indeed combines German theatres with European artistic companies. Here, five theatres in the Ruhr area have partnered with companies in Hungary, Italy, the Netherlands, England and France.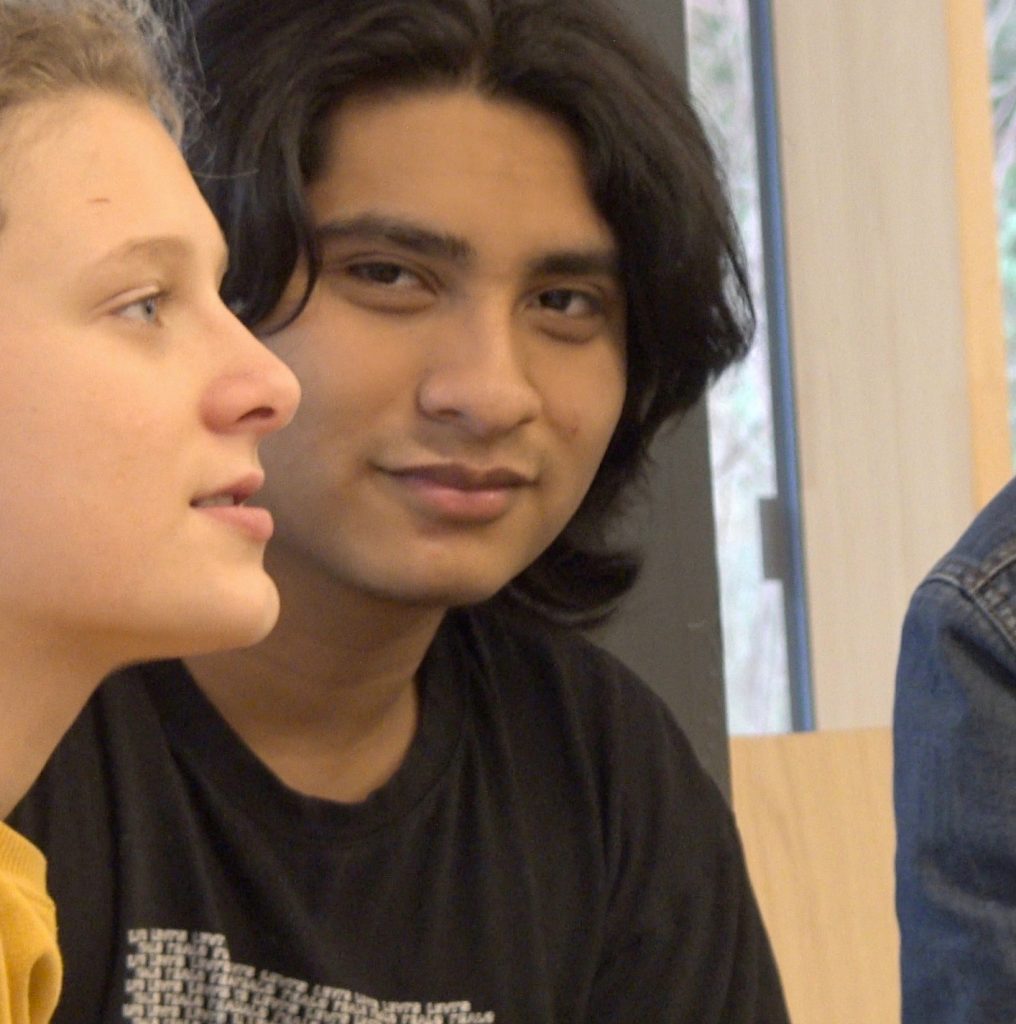 A first meeting of the Franco-German duo took place during a week of workshops at the new Library of the Schweitzer high school from January 2 to 6, 2019. Other activities took place at Le Raincy Cityhall council hall.
In July 2019, the French group join its German pair at the summer camp in Gelsenkirchen (Germany) for ten days of workshops. It is the first time that participants from all the countries involved in the project meet each other. The goal is to create a common work on site.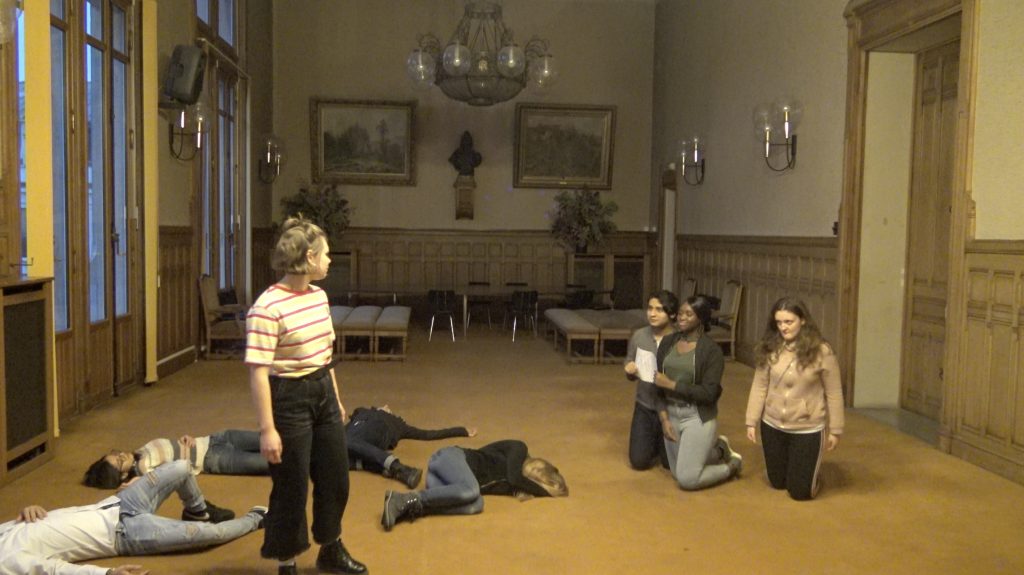 In europefiction, five theatres from different European countries enter into five bilateral collaborations with five theatres from the German Ruhr area. Together they work on performances tackling the question "What kind of Europe would you like to live in – and what are you willing to do for it?". For one year, the participants meet in digital space, in a bilateral exchange and during a nine-day-long summer camp in Gelsenkirchen (Germany). Europefiction and its groups wish to develop visions, stands in for solidarity and strives to question existing models and to view democracy and social justice as something that is yet to be achieved.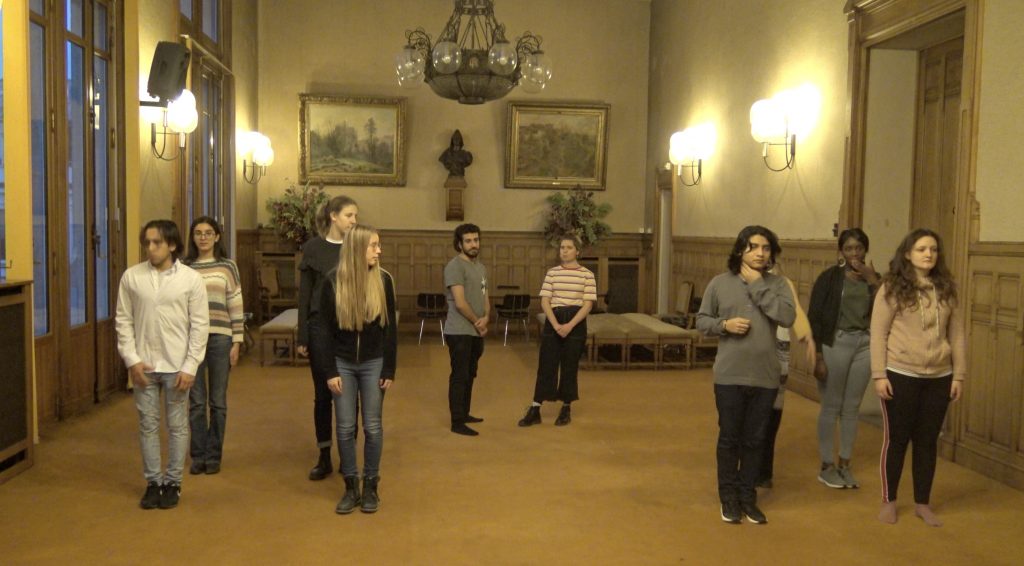 Partners theatres:
Rotterdam (Theater Rotterdam) – Bochum (Junges Schauspielhaus)
Liverpool (20 Stories High) – Gelsenkirchen (Consol Theater)
Bologna (La Baracca) – Herne (Theater Kohlenpott)
Budapest (Kolibri Theatre) – Hamm (Helios Theater)
Paris (Transplanisphère) – Dortmund (KJT Dortmund)