Open European Societies – London meeting, March 2019
15-18 March 2019
The event "Performing Migration: Personal Stories Past & Present" was held at the University of Greenwich on 16th March 2019 hosted by the European Reminiscence Network, the University of Greenwich and Jugend- & Kulturprojekt e.V., Dresden, Germany. The event looked at reminiscence arts work and performance pieces based on the lived experience of migration now and in the past. Performances, exhibitions and lectures took place.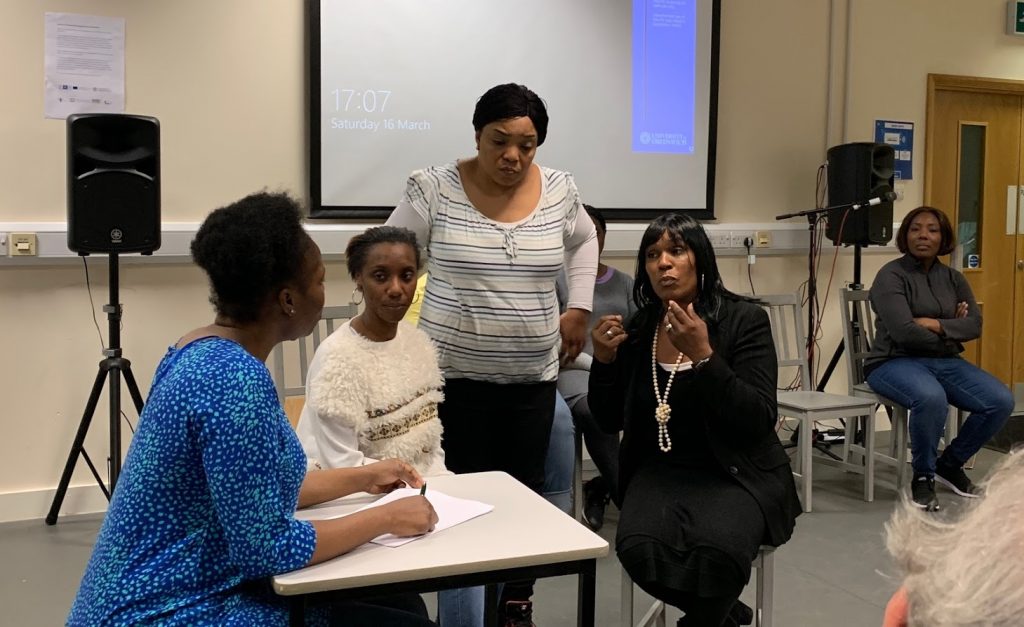 The "OPEN EUROPEAN SOCIETIES" project aims to raise awareness on the long History of Migration in Europe which arose from the aftermath of different wars and conflicts, the need for labour force and aiding the demographic problem in Europe. The project involves activities that seek to encourage democratic and civic participation at Union level, raise awareness of remembrance, common history and values, foster intercultural dialogue and mutual understanding and combat the stigmatization of migrants and minority groups.
Starting with research on the migration History of the partners' countries, the project seeks to explore the impact of Migration on the societies of the project partners' countries in the 20th century.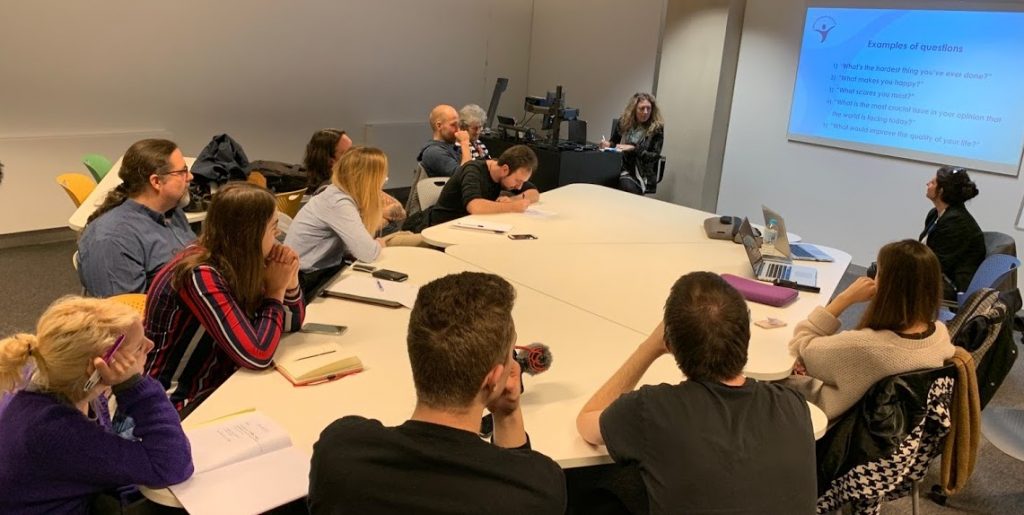 Transnational and local workshops encourage native citizens and third-country nationals to interact culturally with each other and express their ideas and feelings through different forms of art whilst overcoming stereotypes. Local and transnational campaigns against Hate Speech, aim to humanize third-country nationals highlighting the fact that we are all humans and have common fears, wishes, ideas and feelings.
Theatre performances, photo and art exhibitions and films unfold stories of migration from the past and the present fostering intercultural and intergenerational dialogue and tackling xenophobia and discrimination against migrants and refugees. The planned public events invite citizens and international participants to join cultural and art activities that promote the aims of the project adding an even more pronounced European dimension of the project.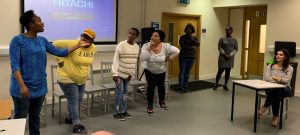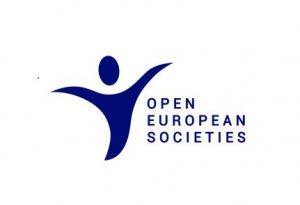 Partners
The project is co-financed by Europe for Citizens Programme