Great show of the 150th anniversary of Le Raincy, September 2019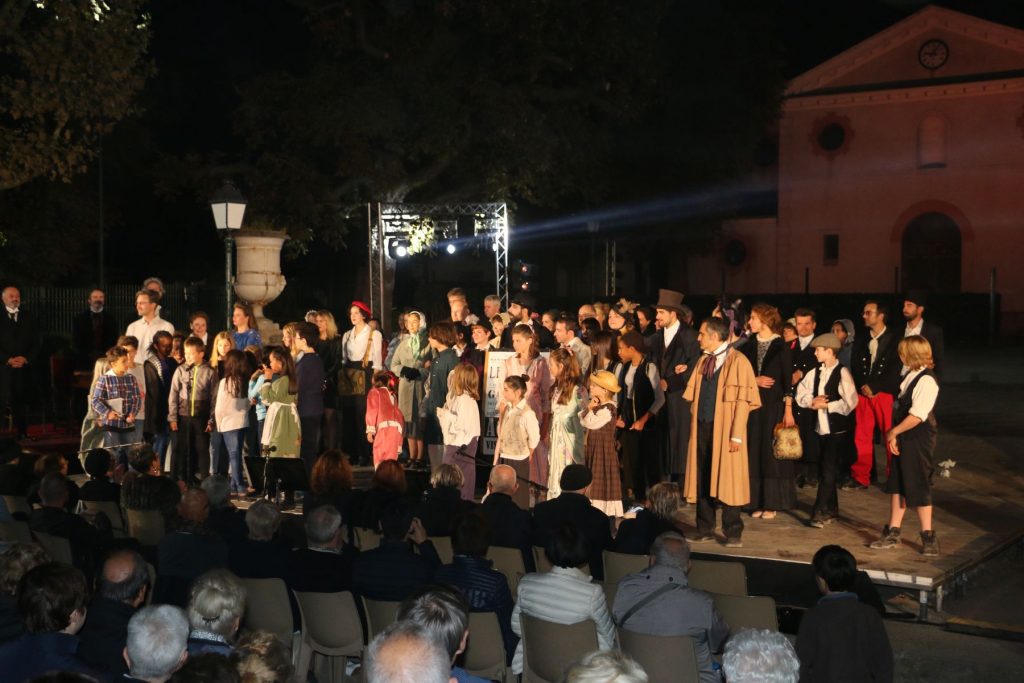 In front of an audience of 1,200 spectators gathered at the Place des Fêtes at Raincy (93), La Transplansiphère presented the show of the 150th anniversary of the City, in collaboration with local art companies: 400 Zoom, Lentement Mais Surement, Corps et Graphie.
The orchestra Opus 13 was associated with the event.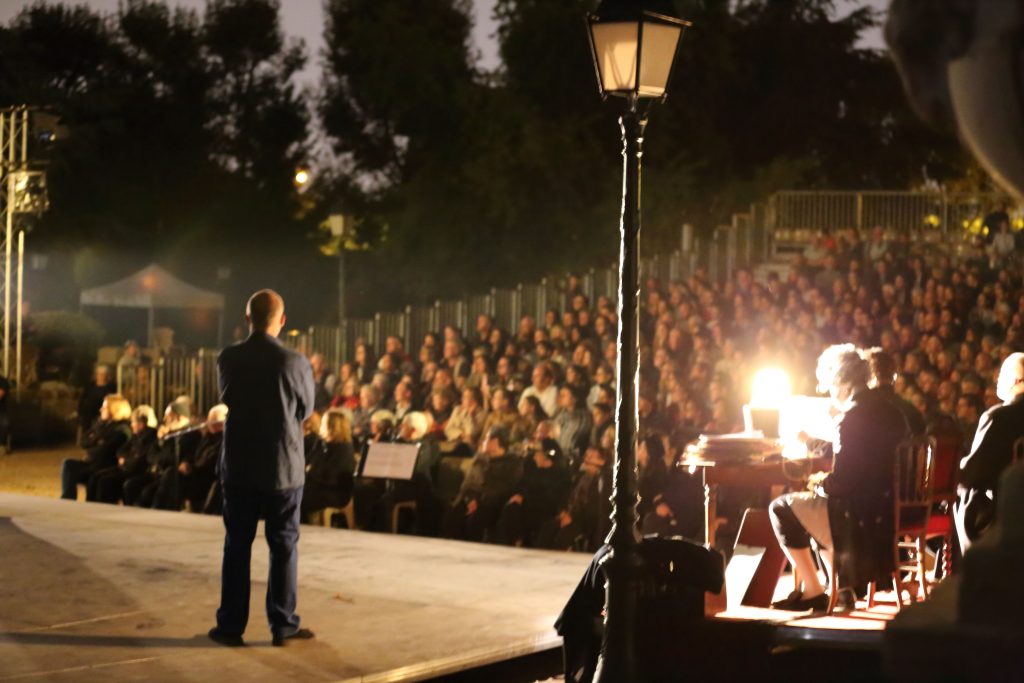 The schools of the City also participated, with students and teachers present on stage: Lycée Albert Schweitzer, College Corot, Elementary Schools of Fougères, Lafontaine and Thiers, School Tebrotzassere.
The historical society of Raincy participated in the writing of the show by bringing its expertise.
Expert Event provided the technical part of the project.