Grow from Seeds – Training at Ateliers Médicis, Clichy sous Bois (Grand Paris, France)

In October and November 2019, Transplanisphere offered 3 training sessions on the Grow from Seeds methodology to CM1-CM2 teachers (8-10 years old) in Clichy sous Bois, Grand Paris. 50 teachers from schools in the area benefited from a total 6 days of initiation and practice of the method, which promotes intercultural dialogue through writing and drama. A half-day evaluation event will be held in March 2020. The training was organised by the Creteil Academy, in the constituency of Le Raincy / Clichy-sous-Bois, with the partnership of Ateliers Médicis.
Would you like to learn more about the Grow from Seeds methodology? Find more information here.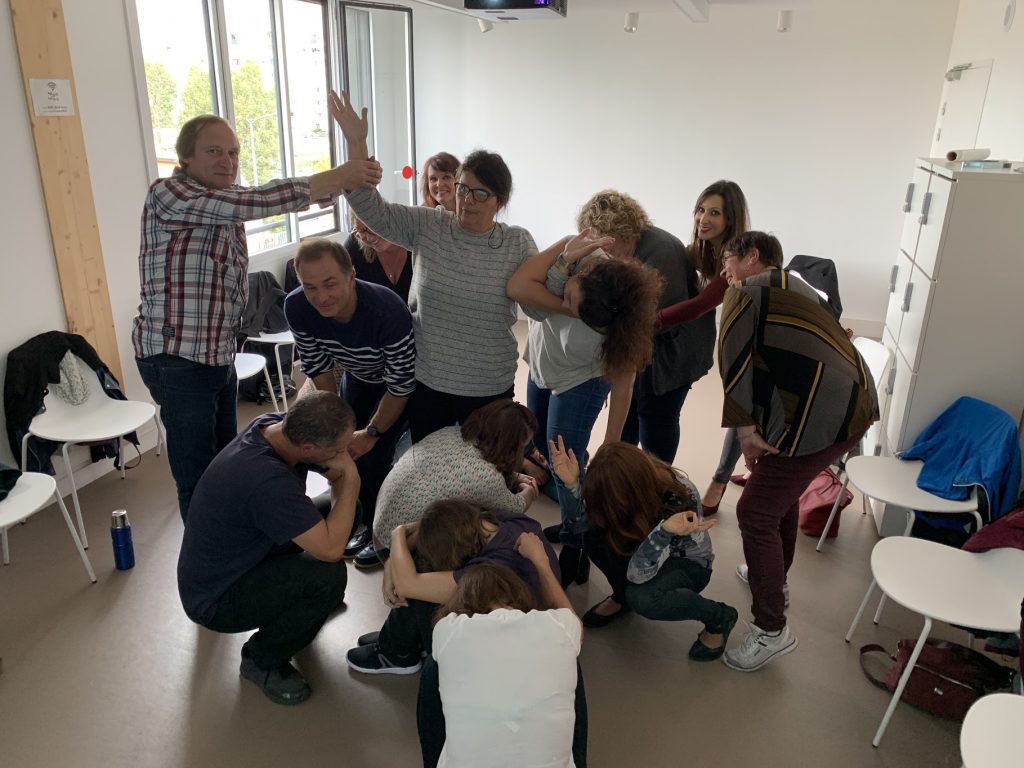 Feedback from participating teachers:
"As a teacher, we often have to develop values ​​of empathy and listening, but it is often very abstract. Using theatre and Grow from Seeds is a great tool."

"I saw a theatre approach that I did not know. It's very interesting, it makes you want to start. The course is well signposted, so that's fine!"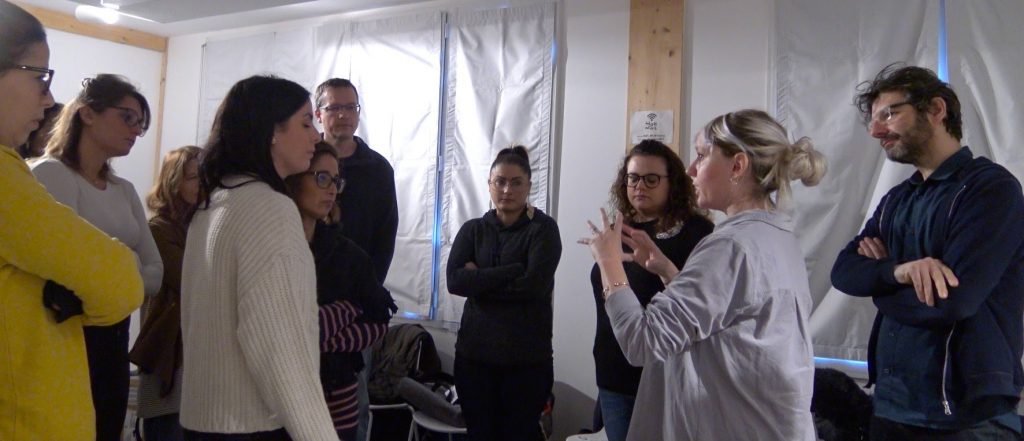 "I'm sure working like this can bring out some pupils in class. We will talk about more personal things. There may be a change in attitude."

"All the scenarios made it possible to concretely realise how to set up actions in class. The interactivity and the exchanges within the group and with the facilitators made it possible to confront points of view on certain situations which were more confusing. The clarity of the project and the relative ease of reproducing it in class are big positive points of this training."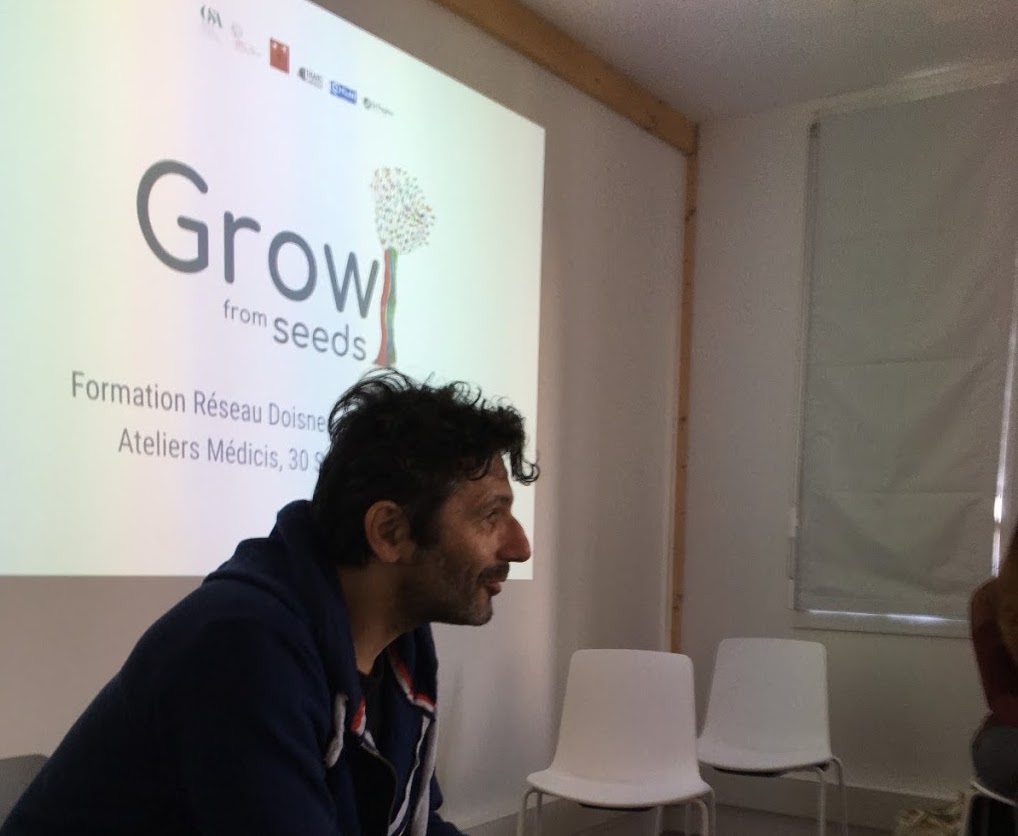 "I really enjoyed the warm-up exercises that allowed people to refocus and meet each other. To tell the story through movement, gestures, expressions of the face seems to me very interesting to put in place with the students."

"Thank you for this training, very rewarding. And thank you for your sense of sharing that made us immediately involved in the project and make us want to put in place with our students."

"Training very rewarding professionally with a method that can be practiced without delay with a class."


The Grow from Seeds project engages partners from Ireland, Germany and France, and is supported by the Erasmus+ Strategic Partnership programme. The Grow from Seeds partners include: Gaiety School of Acting – The National Theatre School of Ireland, Kildare Town Educate Together, Plan International Ireland, Gilden Grundschule, La Transplanisphère, Ecole Elementaire (Primary School) Les Fougères in Le Raincy.