Kick off O_Live
The launch meeting of O_Live was held online on 22 and 23 October 2022.
The 18-month project enables future citizens to exercise and defend their rights and responsibilities in society, to value diversity and to explore democracy in the context of Olympism. O_Live explores a wide range of topics such as sustainable development, human rights and gender mainstreaming.
The official launch of the project took place in several stages:
This kick-off meeting was an opportunity for all 5 partners from Germany, Greece and France to meet and get to know each other. They were able to share information about the functioning of their organisation.
Afterwards, all partners focused on the new project, O_live.
The objective was to review the project together, the agenda, the planned activities, the method to be created, the distribution of tasks, in order to start on a common and shared basis. The functioning of the budget and the Erasmus+ framework were also explained in order to ensure a smooth running of the project.

The second part of the meeting identified all the key milestones and stages in the development of the project, according to the defined timetable. In order to start on a common basis, the partners discussed the planning of the project, the creation of a strategy, the agenda and the method to be created.
Thanks to the brainstorming on the creative steps, the meeting was interactive and productive.
The aim is to develop an innovative methodology that will provide high quality learning opportunities for both students and teachers. Using a combination of creative theatre and sport.
The partners also created and discussed a joint communication strategy. The aim of this communication strategy; to communicate and share information with the target audience in the three countries of the partnership. All partners are motivated by the project.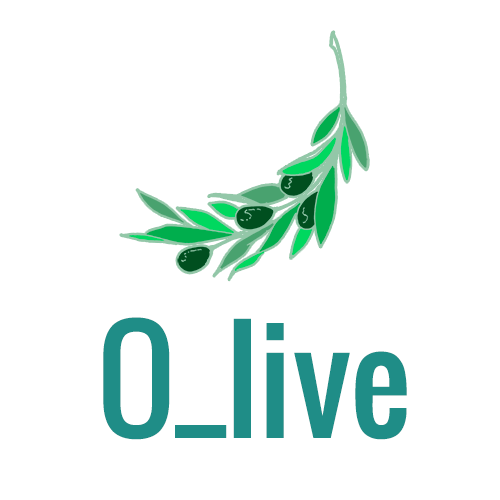 Next step: research phase
To close this kick-off meeting, the partners focused on the next creative step: a pair of trainers from each country will take responsibility for the research phase.
Their objective will be to deepen the subject through the useful and relevant results of other initiatives/ scientific articles/ studies/ Erasmus+ supported projects carried out before.
The meeting ended with the validation of the next steps and activities of the project. 
The partners finally left enthusiastic about the start of this great project! 
Please visit the project page for more information: O_Live page project