Workshop in Greece for O_live project
From 19 to 22 February 2023, the O_live project workshop took place in Messolonghi, Greece. Teachers from Greece, France and Germany had the opportunity to test and learn together about the activities of the O_live method.
Reminder of O_live project
The project enables future citizens to exercise and defend their rights and responsibilities in society, to value diversity and to explore democracy in the context of Olympism.
It aims to provide young people, schools, institutions and organisations with civic knowledge and skills that will benefit society as a whole by combining creative theatre and sport.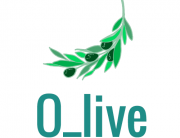 Our artistic partner Messolonghi By Locals welcomed us to their magnificent Local Hub.
Teachers from Greece, France and Germany had the opportunity to try out and at the same time learn together about the activities of the O_LIVE method.
One of the main aims of this session was to empower the method's developers themselves in order to boost participants' confidence and improve their ability to implement the proposed activities by sharing tips and answering any questions.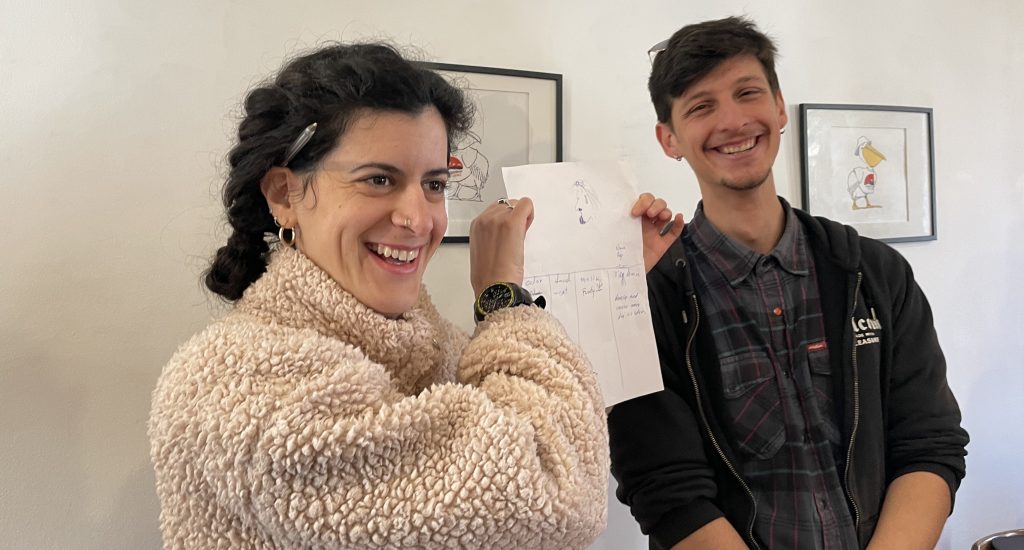 The team explored all the chapters of the method:
Acting responsibly (self-esteem, participation, self-control, communication)
Acting democratically (fairness, inclusion, conflict resolution, active listening)
Acting in an egalitarian way (respect, empathy, cooperation, equal opportunities)
All the activities designed are based on the two essential and natural methods of learning: learning through play and learning through experience. The teachers used their bodies, minds and senses during the training session.
It was an intensive course filled with role-playing activities, sports games, improvisation, imaginative scenarios, case studies, useful feedback and memorable moments.
The plan for this group of teachers is that after the training, they will return to their respective countries and test the method in their own classrooms (pilot workshops). Their feedback and that of their students will help us to evaluate and validate the O_live method.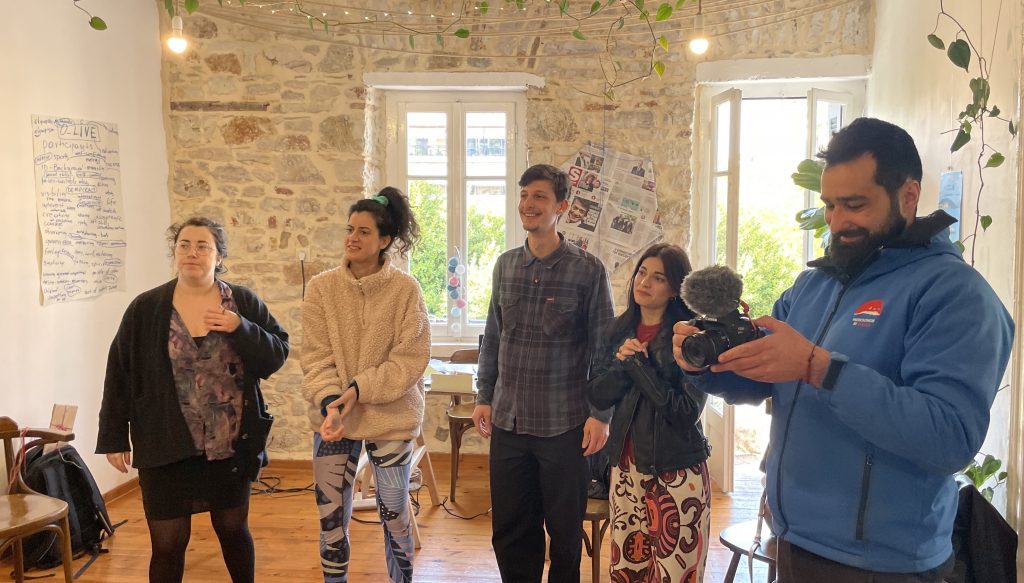 The project is led by 5 partners from European artistic companies, associations and schools:
The project is supported by the Erasmus+ Strategic Partnership for Creativity.