Europefiction 2023
From 29 July to 5 August 2023, the Europefiction camp will be held in Dortmund at KJT Dortmund. For 8 days, 150 young people will be practising art and theatre together and performing in public.
Every year, several associated European theatres or artistic companies come together in Germany. They come to rethink European identity through artistic projects and exchanges.
The Europefiction project is about encounter and dialogue at a time when borders are once again visible and perceptible, and international relations need to find new ways forward.
Working together in solidarity – even within Europe – is a flexible process that needs to be constantly rethought. Europefiction is aware of this and is looking for artistic answers to the questions that arise in this process.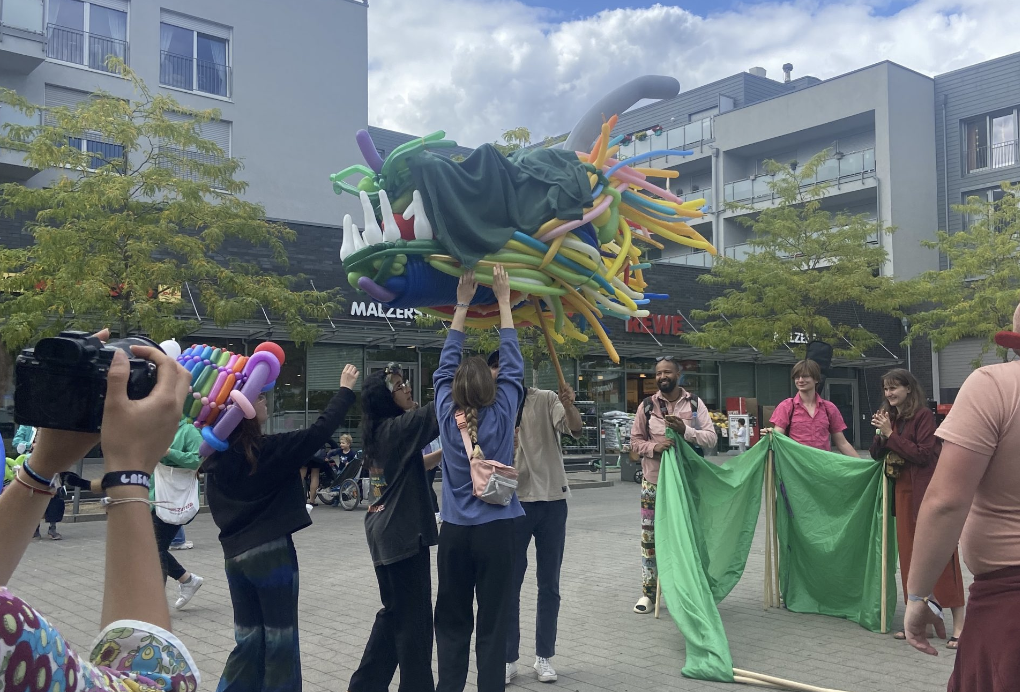 Each year a theme is imposed. The Dortmund camp will be devoted to digitisation. Digital media shape our daily lives. The change in digital culture is affecting all sectors of society.
How do we position ourselves in this digital world? What opportunities and dangers does it offer? How can we use digital technology for artistic activities? How have our perceptions changed? Is democracy still possible in digital conditions, or is it really only possible now? Can we use digital spaces for ourselves, or are we being used? How can we combine digitisation with analogue experiences and thus create artistic and personal added value?
Digitalisation encourages and demands networking, decentralised action and a new hierarchy of values. Sharing means caring about others.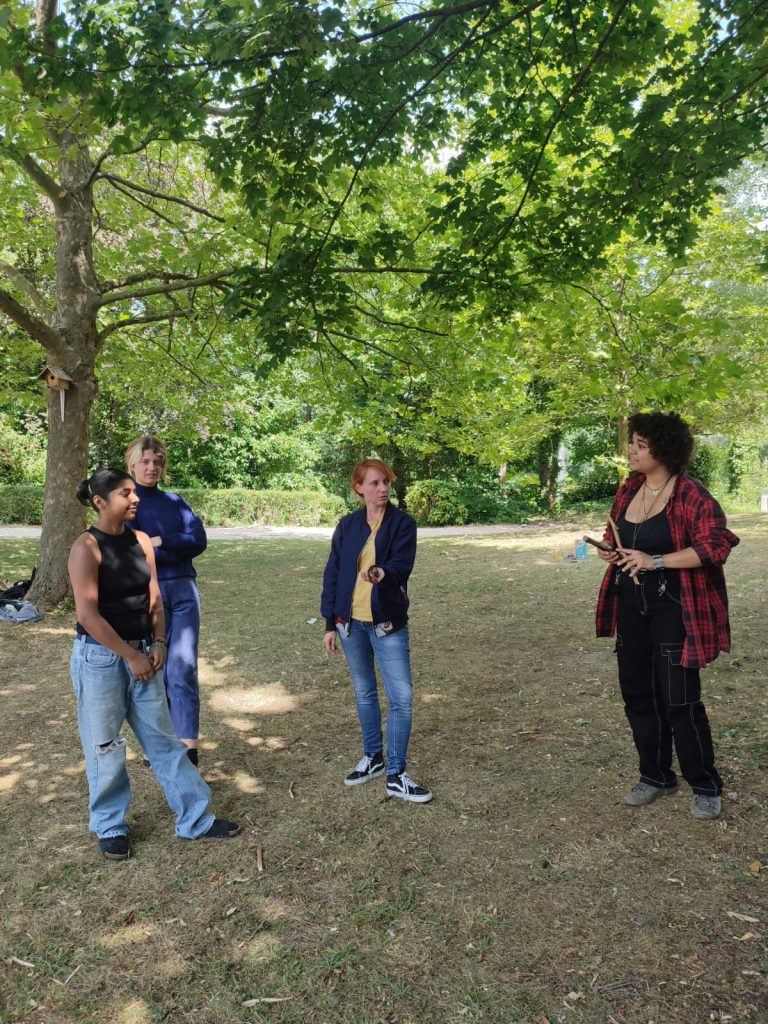 The project is supported by Erasmus+ Strategic Partnerships for Creativity.