Next workshop in Lesbos for Theater Makes Politics
The next workshop in the Theater Makes Politics project will be held in Lesbos, Greece, from 26 September to 2 October 2023. The partners will present and test the four Theater Makes Politics training workshops and the material developed by the four working groups.
Based on theatrical practices, TMP aims to offer a creative response to religious extremism, populism, racism and conspiracy theories in Europe. The project aims to overcome prejudice and help young people discover the pleasure of sharing, acting and taking action.
The project aims to create a creative response to the 'extremes' in European societies, with a particular focus on :
the far right and populism, in relation to racism
Conspiracy theories
Religious fundamentalism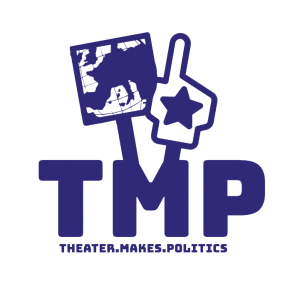 The seminar consists of 4 workshops, followed by periods of reflection and feedback.
Each participant will join and attend 2 of the following workshops:
Workshop 1: Extreme right and populism: racism and anti-refugee rhetoric
Workshop 2: Conspiracy theories and disinformation
Workshop 3: Christian religious dogmatism and politics
Workshop 4: Extreme right and Islamic fundamentalism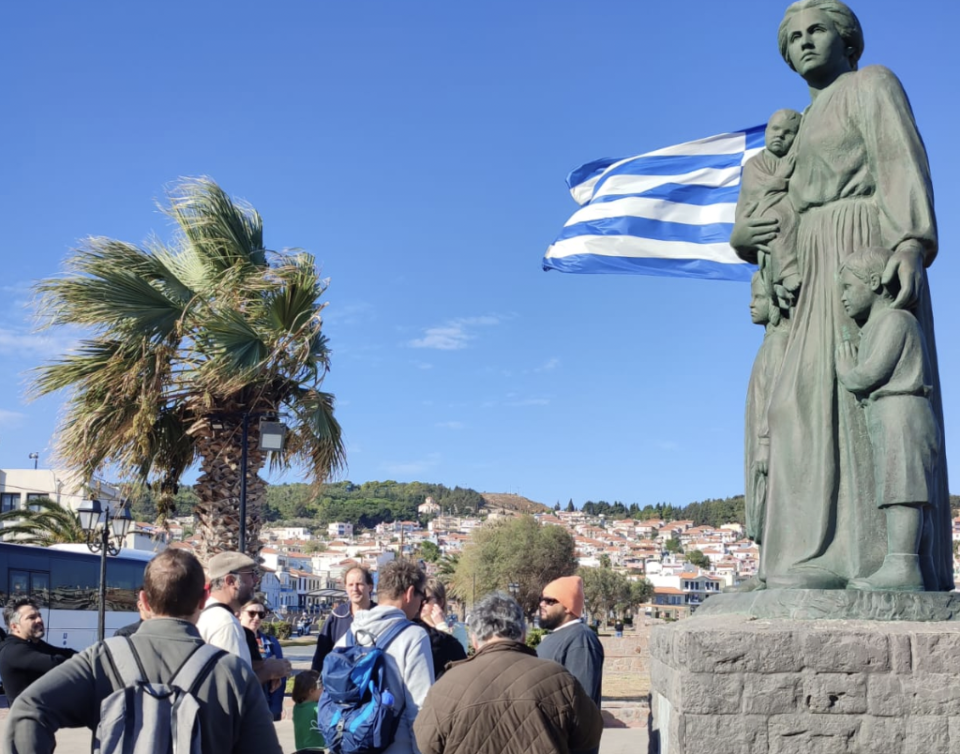 The general aims of the project are as follows
To empower and encourage artists and youth workers to incorporate into their work methods which will help them to combat anti-democratic attitudes such as racism, nationalism, intolerance and religious fundamentalism in all its forms.
To enrich the range of methods and tools available for youth work in the above areas with techniques from theatre pedagogy and other performing arts.
To create a core group of artists and trainers/youth workers who have the skills to tackle these sensitive issues in their work and who can also act as multipliers.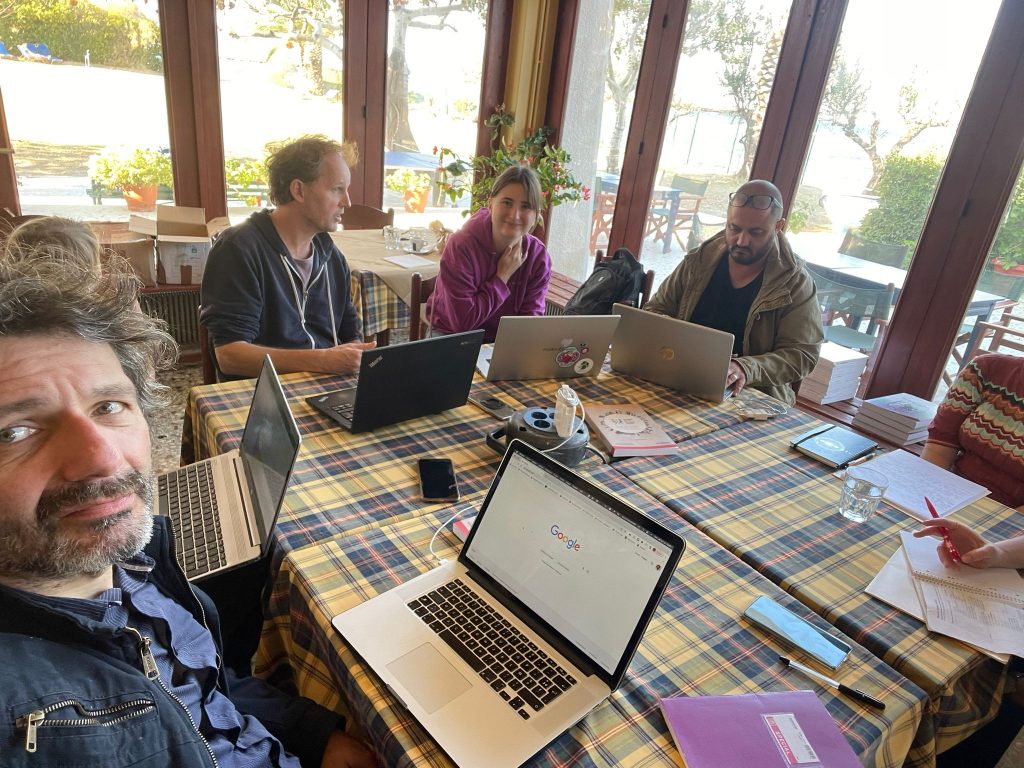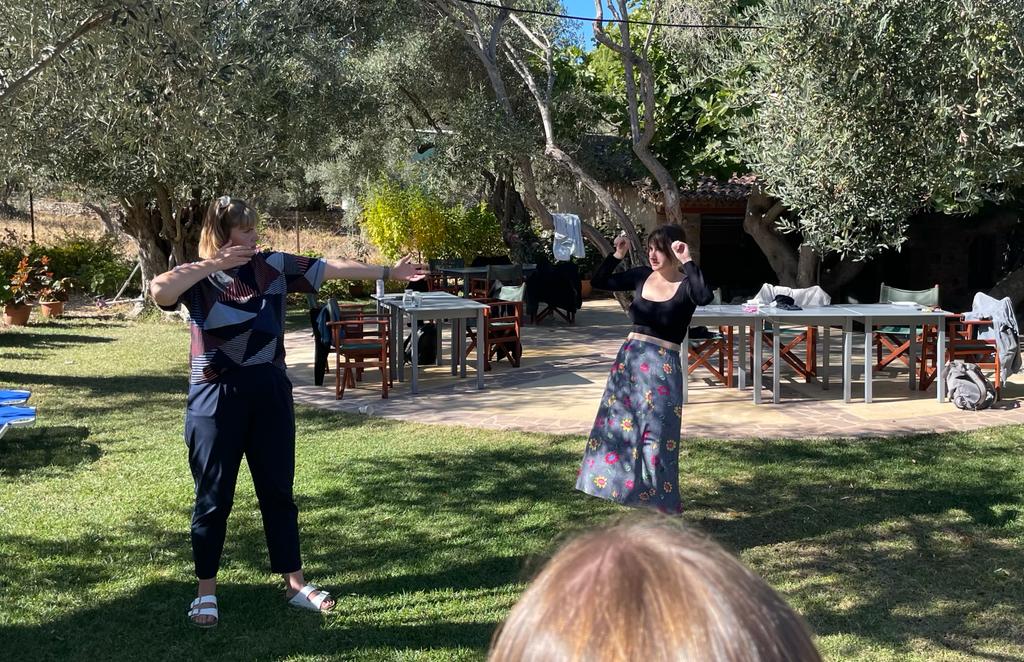 These methods will make it possible to explore the following questions in particular. How to create a workshop where young people can :
Share and participate ;
Listen to others
Debate peacefully;
Feel safe to talk about a sensitive subject.
Coordination : Bundesverband Theaterpädagogik E.V. – Köln, Germany butinfo.de