Transplanisphère is in residence at the Lycée Albert Schweitzer, in Le Raincy, in the Paris region (93). It has benefited from an EAC Région-Drac Ile de France agreement.
Since 2017, a dozen teachers from the high school have been involved with stakeholders from the Transplanisphère to set up ambitious artistic projects.
This collaboration led to the creation of Arts Week, an annual artistic festival where many high school students perform: theater, concerts, choir, visual arts exhibition, installations.
This festival also welcomed students from Corot College and Primary Schools.
Part of the presentations took place in a city gymnasium transformed into a theater, as well as at the Media Library.
The Transplanisphère is also working at the municipal level with the creation of a great amateur historic performance to celebrate the anniversary of the creation of the city of Raincy (150 years of Raincy).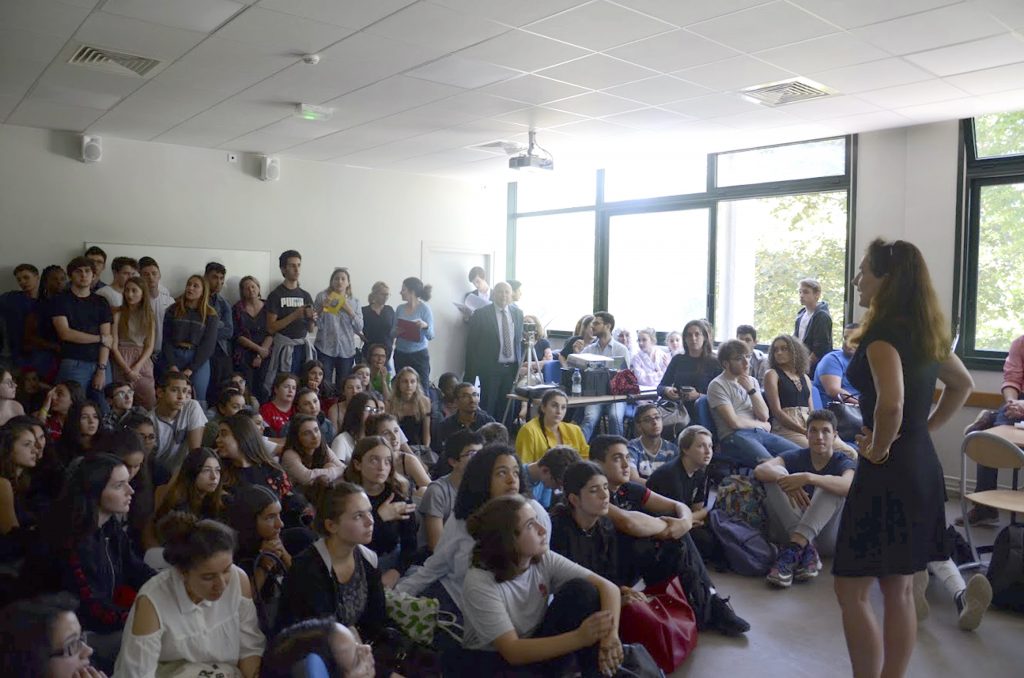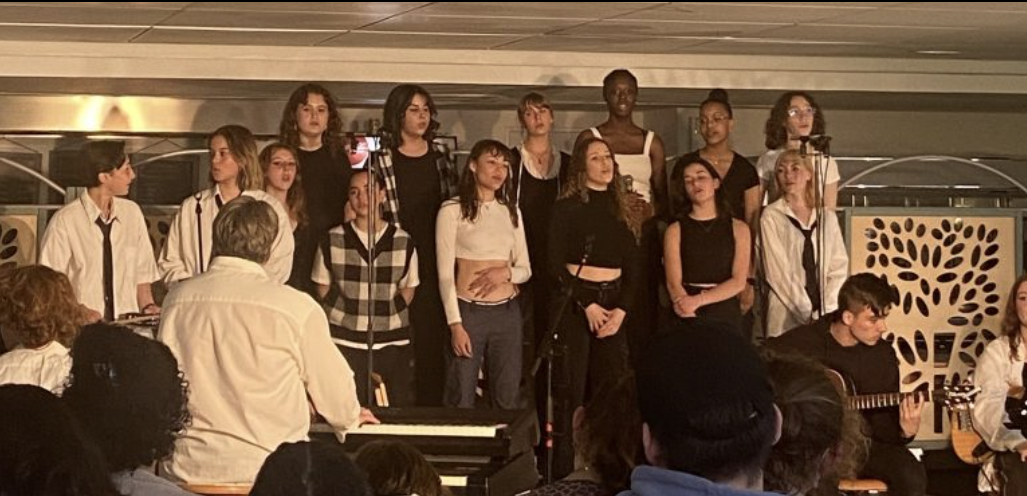 The Printemps des Arts week took place from 19 to 22 April at Lycée Albert Schweitzer ! As part of this annual arts festival, the company ran two workshops on the project Oratio Mix. Euro German