PACE : Performing Arts for Crisis in Europe
Partnership of theatrical organisations focusing on the European Debt Crisis. 
The European Debt Crisis shook the strength of the European community. The PACE Learning Partnership attempts to fuse theatre and politics, using artistic expression as a channel to face the current crisis. The project allows a number of European artists to meet and exchange their different creative techniques.
Together, they developed methods using theatrical workshops to tackle political issues, at the local and wider level. By linking trainees with local communities, this learning process made the renewed relation between theatre and politics a weapon against weakening European cohesion.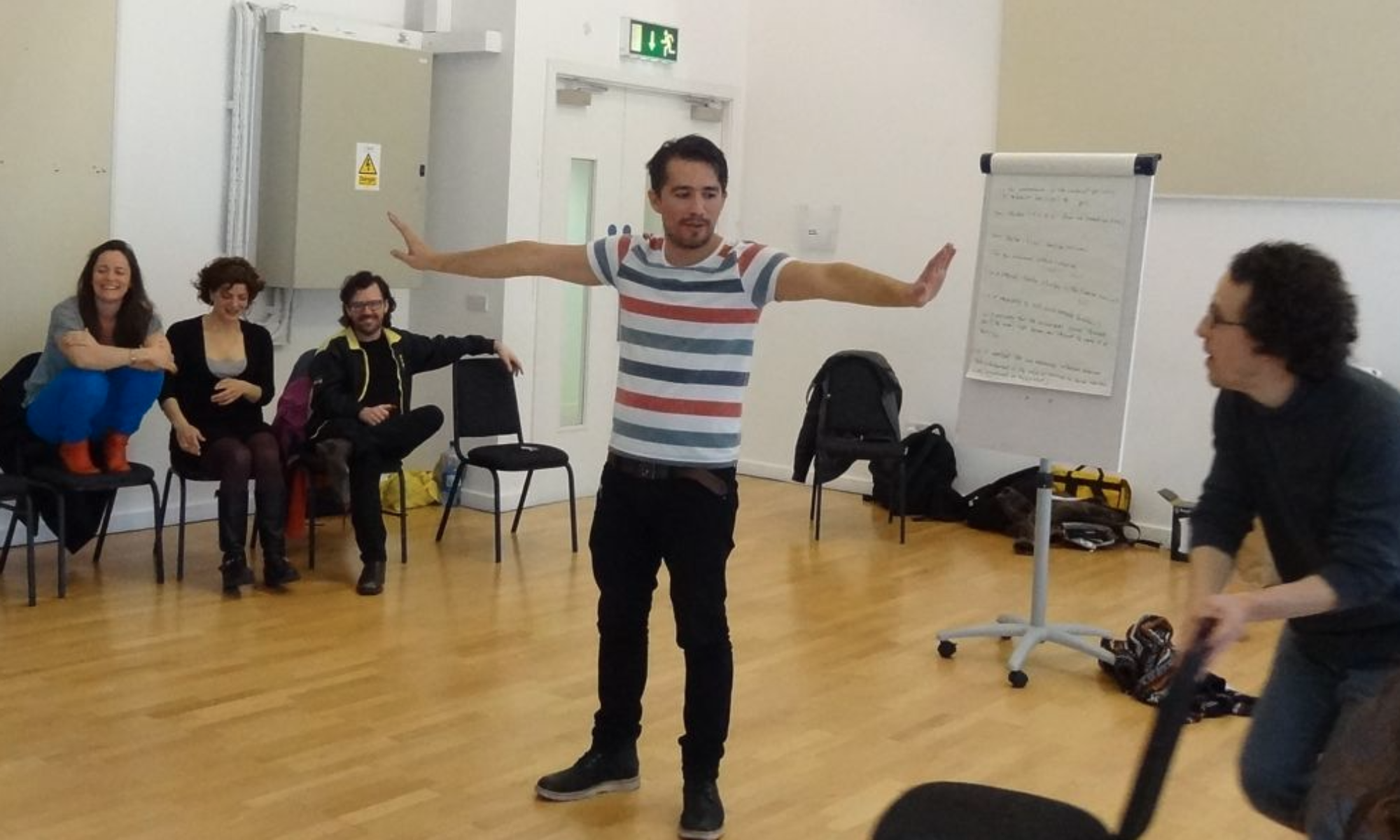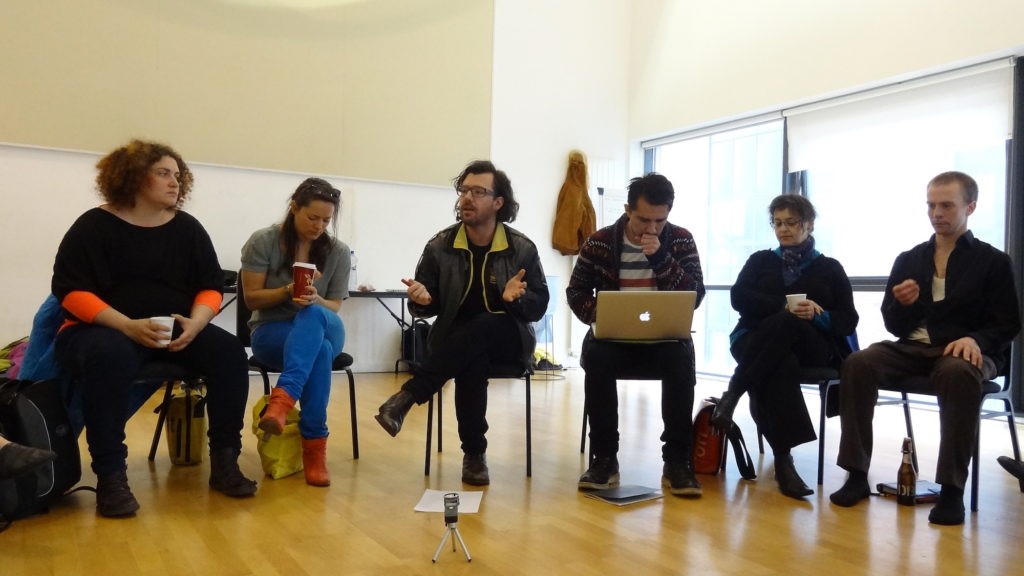 Europe is experiencing rising feelings of separation and distrust. Meanwhile, European artists lack opportunities to exchange methodological approaches and practical knowledge with peers, without the pressure of having a product as the end result created by the cultural market. Pace Europa, by linking the domains of politics and theatre, brings a solution to both these issues.
By giving theatrical artists a means of coming together in collaboration with their peers, the program likewise allows them to develop and share methods which can be used in their local communities to address growing concerns over European cohesion. The project is necessary, given the current political and social climate, as it invites to join two often seprate strata, social and artistic, in a single pedagogical experience.
The participants met in Athens (Panteion University Drama Center) in February 2012 to finalize the project.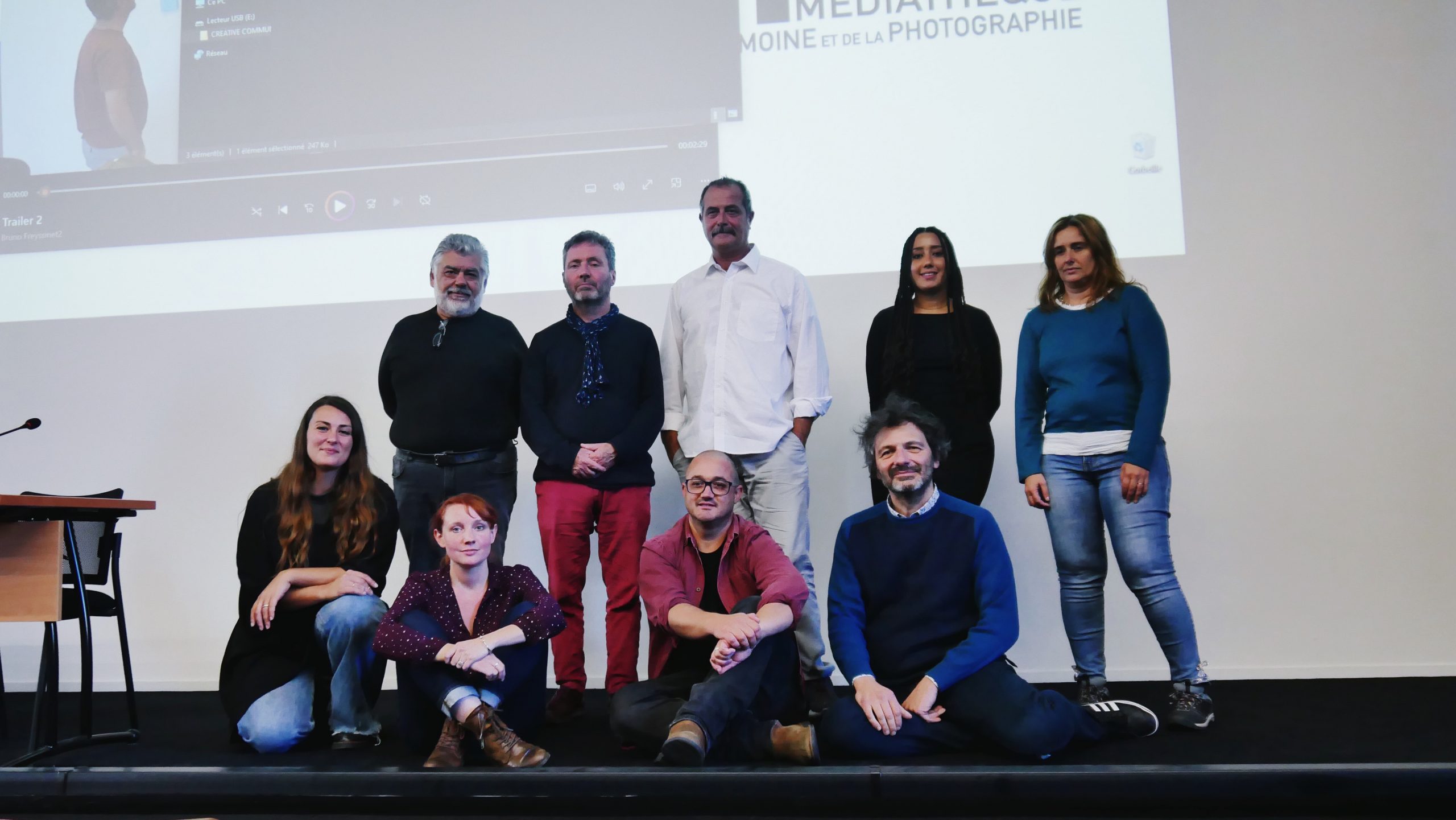 Last week, our partners, Cergy University, hosted the international conference "Gestes, rythmes et mouvements du commun" during which the last round of Creative Commune took place. On Friday, all